This week in EN Publishing's updates, we have the next part of the ZEITGEIST adventure path for 5th Edition players, a system to randomly generate a memorably island for Pathfinder fans, rules for REP-based character ranks (along with sample rank structures for a range of fantasy, modern, and sci-fi organisations) for WOIN, along with the latest episode of Turn Order: Warped!
The ZEITGEIST adventure path continues over on
EN5ider, the 5th Edition patreon
! Can the party infiltrate Axis Island, and open the way for Risur's navy to take down the treasonous duchess?
Jeff Gomez brings Pathfinder fans a selection of random tables to hope you generate a memorable island for your players to encounter. Roll for the initial approach, threat, treasure, terrain, and notable locations over on
TRAILseeker, the Pathfinder RPG patreon
.
If your character belongs to an organisation, it's likely that they'll have a rank of some kind. Whether a fantasy pirate captain, or a veteran star knight, a grizzled watch commander, or a modern marine, a character's rank adds an extra level of immersion into the setting. These rules tie rank to REP for a wide variety of fantasy, modern, and sci-fi organisations. Check it out over on
EONS, the official WOIN patreon
.
Season 2 of Turn Order: Warped continues!
"The group investigates an errant transport alien and deals with more than they bargained for."
As always, you can get video or audio version of the show - simply subscribe to t
he YouTube channel
or to
the official podcast
! Or, of course, you can watch the show
live on Twitch as it goes out every Saturday
! Note that the show features adult language. The first part of the episode is above; you can find the rest
over on the official website
.
The easiest way to follow Turn Order: Warped is by
subscribing to the podcast
.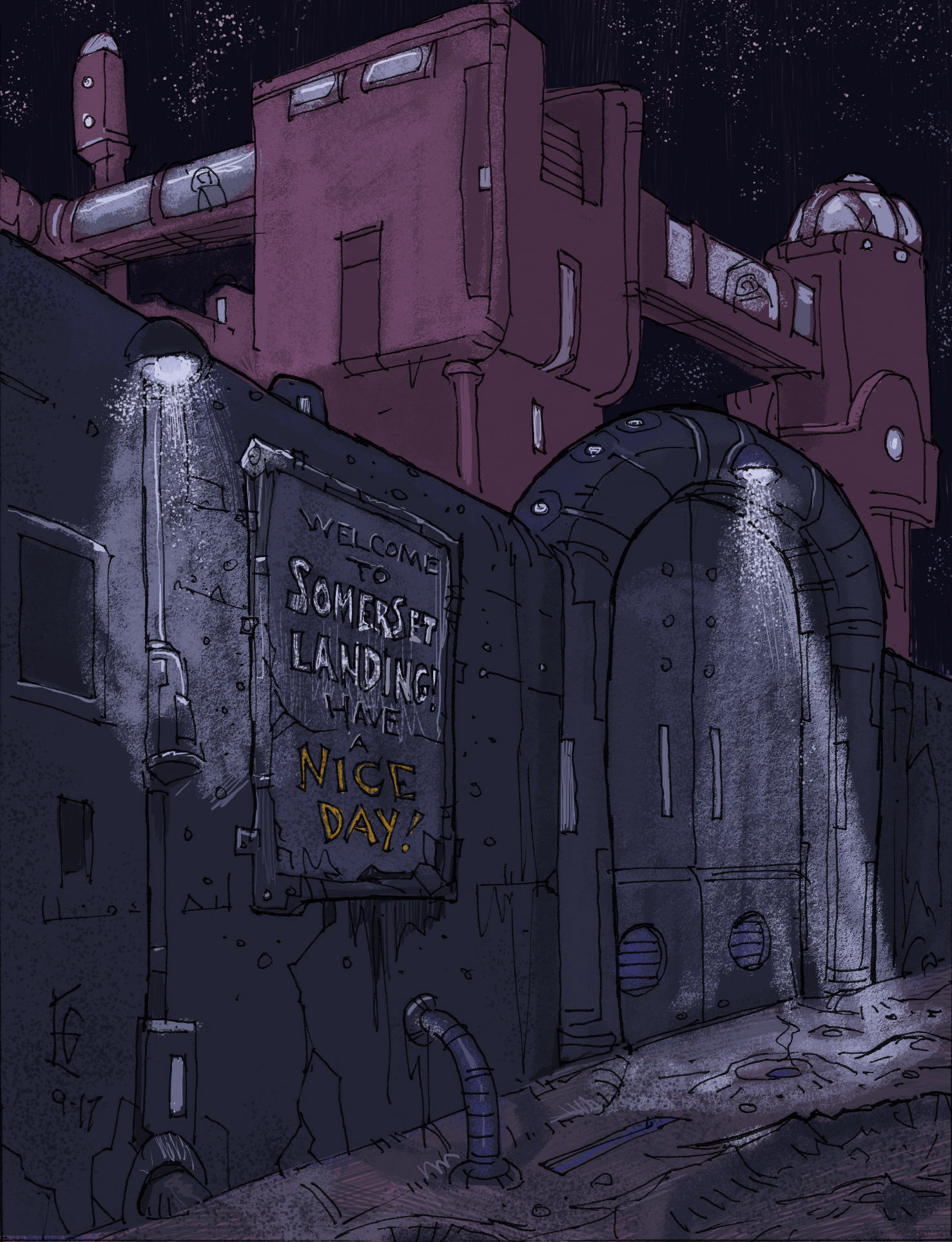 Finally, there's a
whole bunch more previews
from the WOIN-powered
Xenomorph 2: The Fall of Somerset Landing
. Plus we
released the first preview
of the
Judge Dredd & The Worlds of 2000 AD
tabletop adventure game.
SaveSave