Those who enjoyed WOIN's recent
Starship Recognition Manual
will love this upcoming add-on -- a deck of 6"x6" glossy tiles, each featuring a starship with art and vital information on the front, and the full stat block on the back. Below, you can see the
Drake Class VIII Frigat
e, and also some of the hex counters which come included in the tile deck. These Starship Tiles are due out in the next couple of weeks!
These cards are designed so that you can use WOIN as a starship skirmish game, or to hand to players when they acquire their own starship in the roleplaying game. The stats on the front make it easy to quickly reference vital information, with the back showing more data when needed. There are over 70 starships, from Class 0 starfighters and shuttles to mighty Class XIV carriers and battleships, with a whole range of scouts, cruisers, frigates, liners, freighters, transports, science vessels, and more in-between.
Look for WOIN's Starship Tiles very soon! In the meantime, don't miss out on the current
WOIN Bundle of Holding
if you're curious about the system and would like to pick it up cheaply and give to charity at the same time.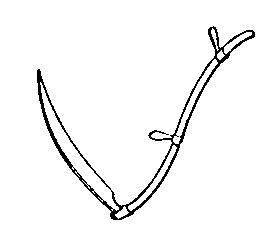 Save
Save