Loading...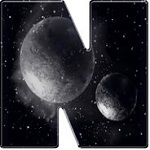 Views: 1546
Overall Rating:2
Description
What's O.L.D. is N.E.W. quick NPC creation. If the NPC is one of the standard (core) races, select it also; if it is not a standard or core race, select "None" - you will need to manually list racial exploits.
Generator Reference
Copy this to use in another generator or table


You must be logged in to run generators!
Comments:
You must be a member to leave a comment.