Loading...

XXX-Ammo: NEW Amor/Weapons Shop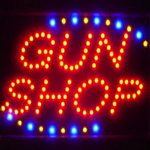 Views: 1670
Overall Rating:5
Description
Stock a shop with a selection of exotic armor, shields, and weapons to add to the core weapons. Ignore the custom options - they don't do anything.
Generator Reference
Copy this to use in another generator or table


You must be logged in to run generators!
Comments:
You must be a member to leave a comment.