Loading...

Eurovision Song Contest Entry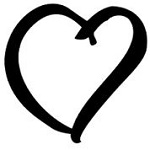 Views: 1706
Overall Rating:7
Description
Creates an act for the Eurovision Song Contest.
Useful in modern day games, retro 80s games, dark gothic games and superheroes. Eurovision is a great setting for an RPG adventure, bringing many diverse people from across Europe (and Australia) for a week of drama.
Version 1.0 Generator code at https://github.com/detomo/ENWorld-OGRE-Generators
You can support me to build more generators at
my Patreon
Generator Reference
Copy this to use in another generator or table


You must be logged in to run generators!
Comments:
You must be a member to leave a comment.