Loading...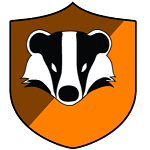 Views: 12379
Overall Rating:8
Description
Creates name for a noble (or not so noble) group of adventurers.
Names helped by community of EN World.
You can support me to build more generators at
my Patreon
Revised over time with more resonant names, Version 1.3
Generator Reference
Copy this to use in another generator or table


You must be logged in to run generators!
Comments:
You must be a member to leave a comment.