Loading...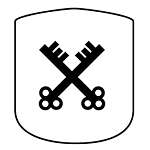 Views: 677
Overall Rating:10
Description
Quick fantasy town 1.0, using tables from the village and city generators.
Try my other
Fantasy Generators
Generator Reference
Copy this to use in another generator or table


You must be logged in to run generators!
Comments:
You must be a member to leave a comment.