Loading...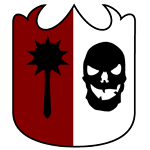 Views: 556
Overall Rating:0
Description
Creates a quick fantasy villain
v 0.2. Need feedback on what to improve and add.
Check out
my Patreon Page
for more Generators
Generator Reference
Copy this to use in another generator or table


You must be logged in to run generators!
Comments:
You must be a member to leave a comment.