Loading...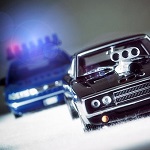 Views: 686
Overall Rating:6
Description
Chase event for on foot, car chase or riding and wagons. May add space or fantasy options.
Suggestions welcome!
You can find more about my generators at
my Patreon
Generator Reference
Copy this to use in another generator or table


You must be logged in to run generators!
Comments:
You must be a member to leave a comment.