Loading...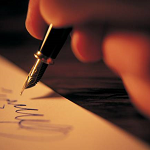 Views: 1475
Overall Rating:6
Description
A completely randomly generated name that is approximately two syllables long. Useable for any alien or fantasy setting.
Generator Reference
Copy this to use in another generator or table


You must be logged in to run generators!
Comments:
You must be a member to leave a comment.