Loading...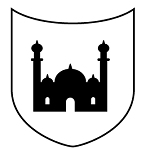 Views: 700
Overall Rating:6
Description
Populations are...Hamlet (below 80), Village (80-500), Town (500-6000), City (6000+)
Terrain influences descriptor, layout and known for.
Used in
the 5E Prep Tool
Check out more about my generators at
my Patreon
Generator Reference
Copy this to use in another generator or table


You must be logged in to run generators!
Comments:
You must be a member to leave a comment.