Loading...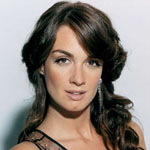 Views: 1202
Overall Rating:10
Description
The double surname is intentional. As Spanish surnames are made by taking the first part of the father's surname followed by the first part of the mother's surname.
Generator Reference
Copy this to use in another generator or table


You must be logged in to run generators!
Comments:
You must be a member to leave a comment.