Loading...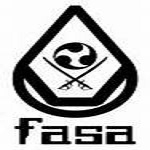 Views: 1557
Overall Rating:9
Description
Generates various NPC types from an extensively houseruled variant of FASA's STAR TREK rules - probably not of much use to anyone else!
Generator Reference
Copy this to use in another generator or table


You must be logged in to run generators!
Comments:
You must be a member to leave a comment.