Loading...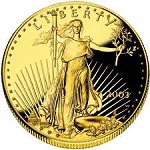 Views: 3680
Overall Rating:7
Description
Generates a quick fantasy coin - its basic shape, metal, engraving and optional value (usually more than it would be if it were a typical coin of that type).
Generator Reference
Copy this to use in another generator or table


You must be logged in to run generators!
Comments:
You must be a member to leave a comment.