Loading...

Mission Seed Generator II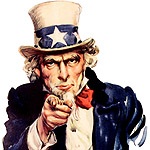 Views: 1859
Overall Rating:0
Description
Based on wombatveg's seed generator (based on mission tables from Cities by Chaosium) using exactly the same data, but presenting it as a sentence rather than a list.
Generator Reference
Copy this to use in another generator or table


You must be logged in to run generators!
Comments:
You must be a member to leave a comment.