Curse of Strahd may be in many peoples' hands by now, but that doesn't stop us looking at Chris Perkins' map sketches for the adventure. We've seen several already, but I think this might be the best yet. This sketch map for Tsolenka Pass contains views from the side and from above and, frankly, is good enough to include in an adventure just as it is! Minor spoilers follow, of course.
​
If you want to see how the final version came out, check out
cartographer Mike Schley's map
, which is what is included in the book. You can
buy the print, as always
, directly from the cartographer.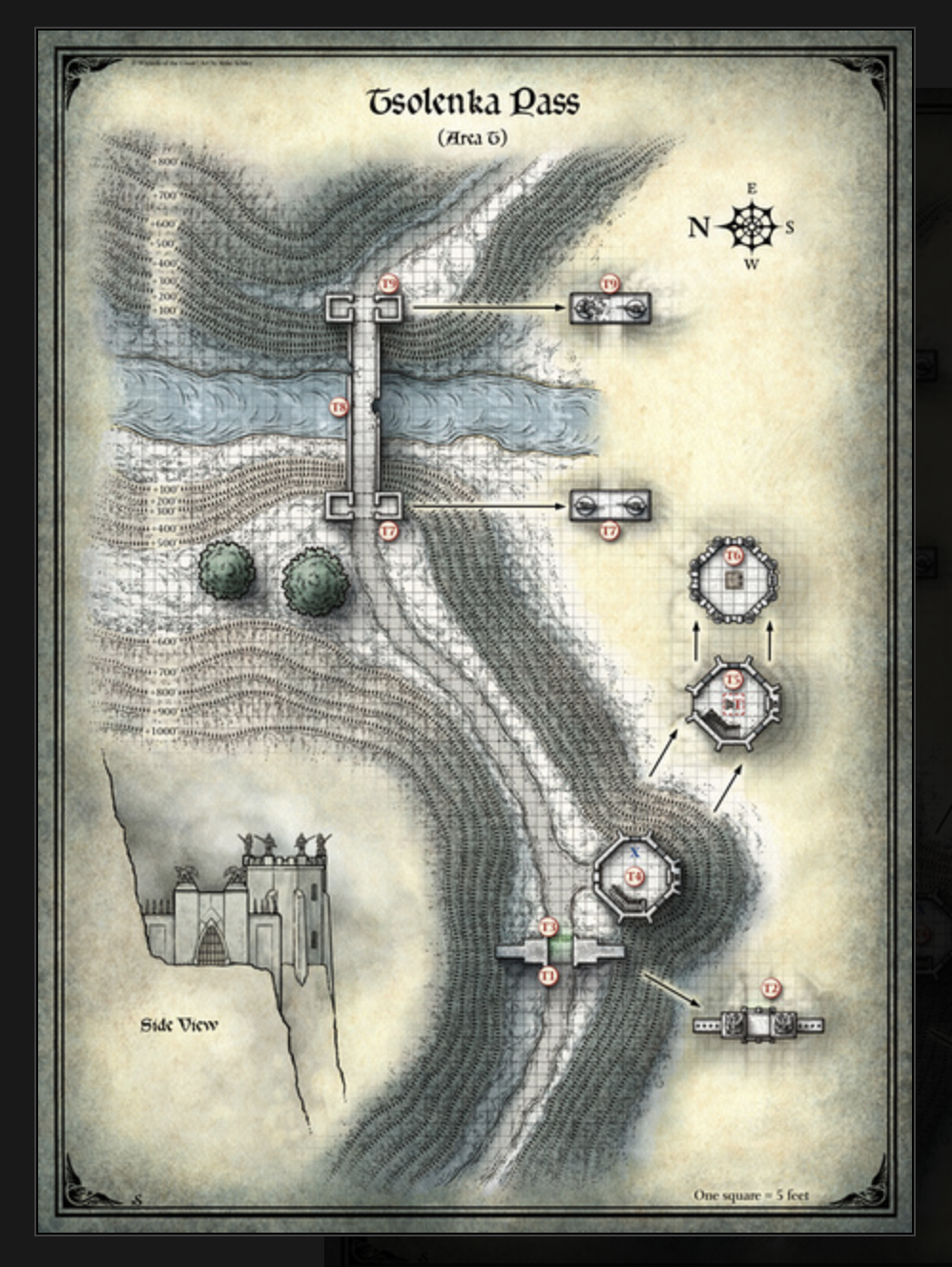 ​
Here are some of the previous maps (Perkins followed by Schley) which we've looked at over the past few weeks. It's really interesting to see the differences! I think it's worth noting that the quality and deal of Perkins' maps are significantly higher than average. See the bottom of the page for something from an adventure I published (which you can
find on EN5ider
) for the clear difference between his cartography skills and my own.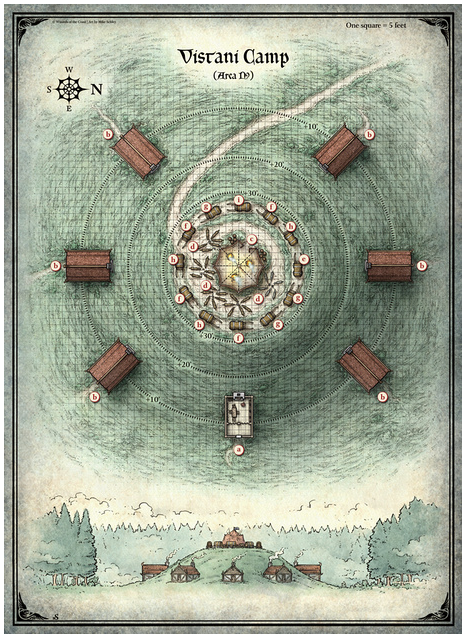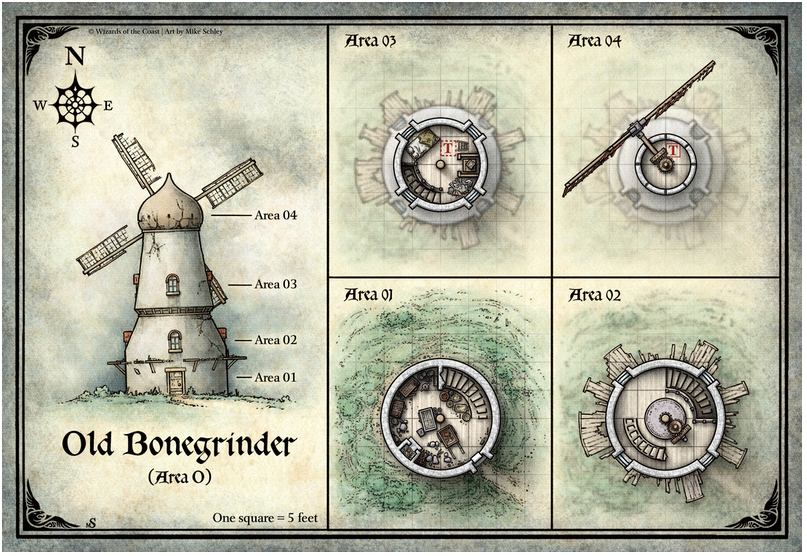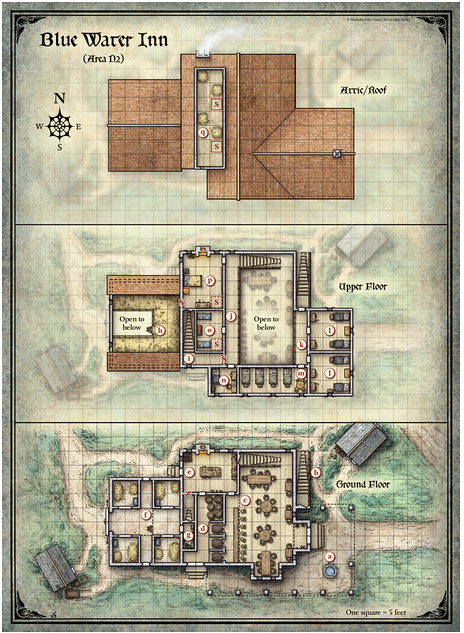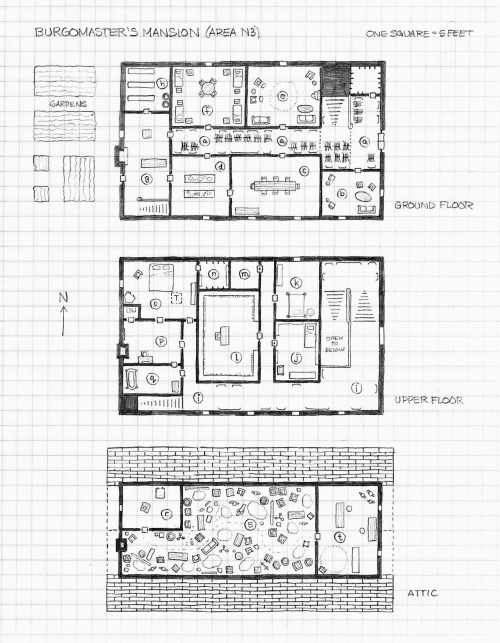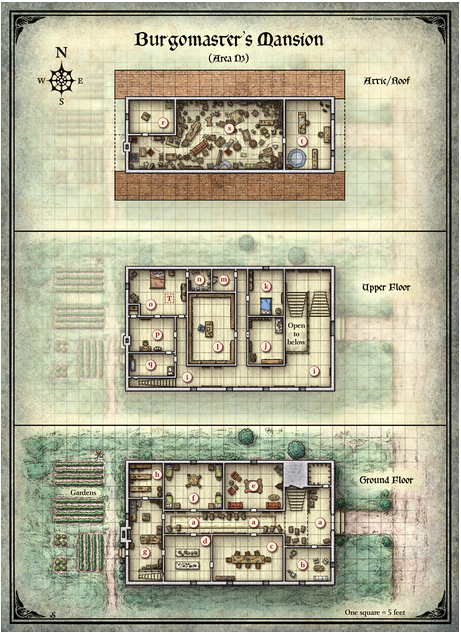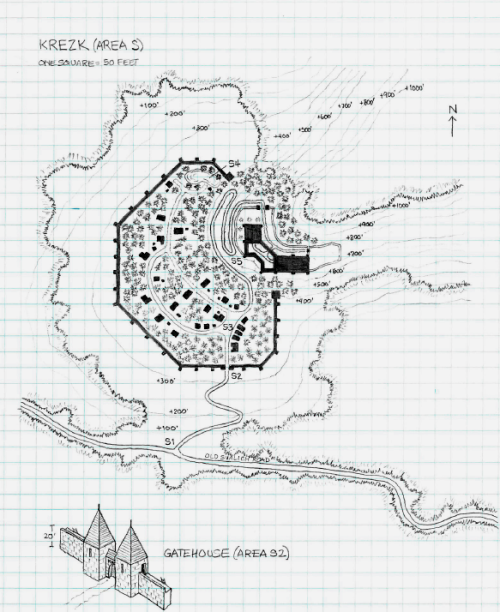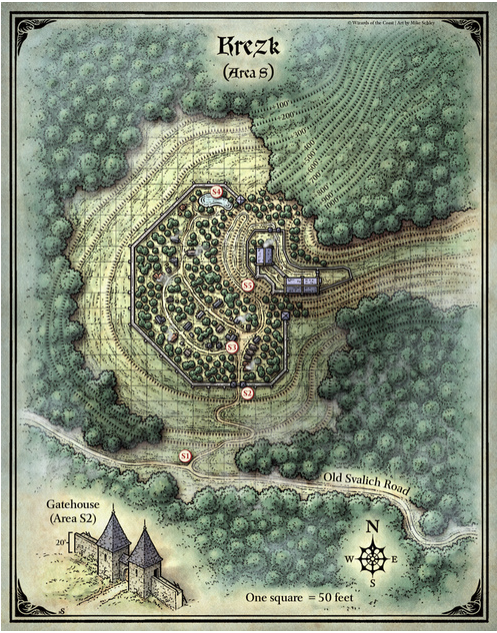 ​
As promised, I'll embarrass myself by showing some of my own mapping skills. My adventure TO SLAY A DRAGON (which is now
available for 5th Edition as The Holdenshire Chronicles in EN5ider
) contains maps, as you'd expect. Below are my maps, followed by the final versions by
cartographer Sean Macdonald
. I don't think anybody will disagree that Chris Perkins' sketches are a hundred times better than mine! Note, spoilers for
The Holdenshire Chronicles
.