Rules Tinkerer and Freelance Writer
Supporter
Just an idea of what I'm working on for the Ashen Lands setting. This is what I have, so far, as a primer for one of the nation-states in the setting.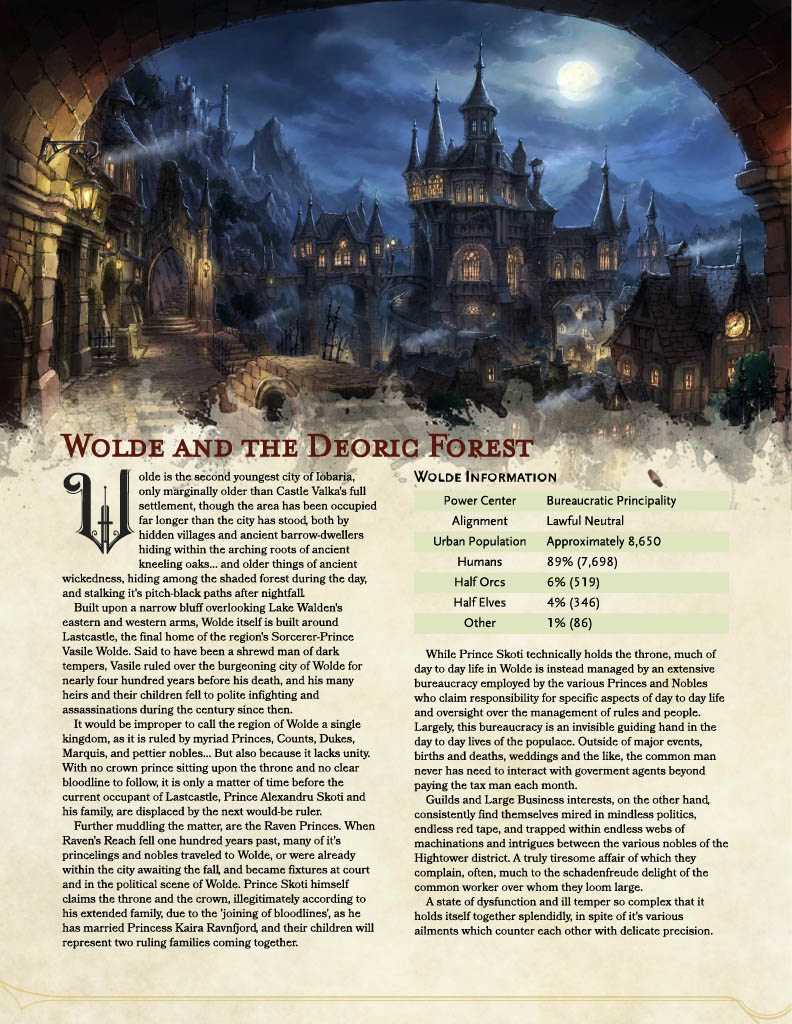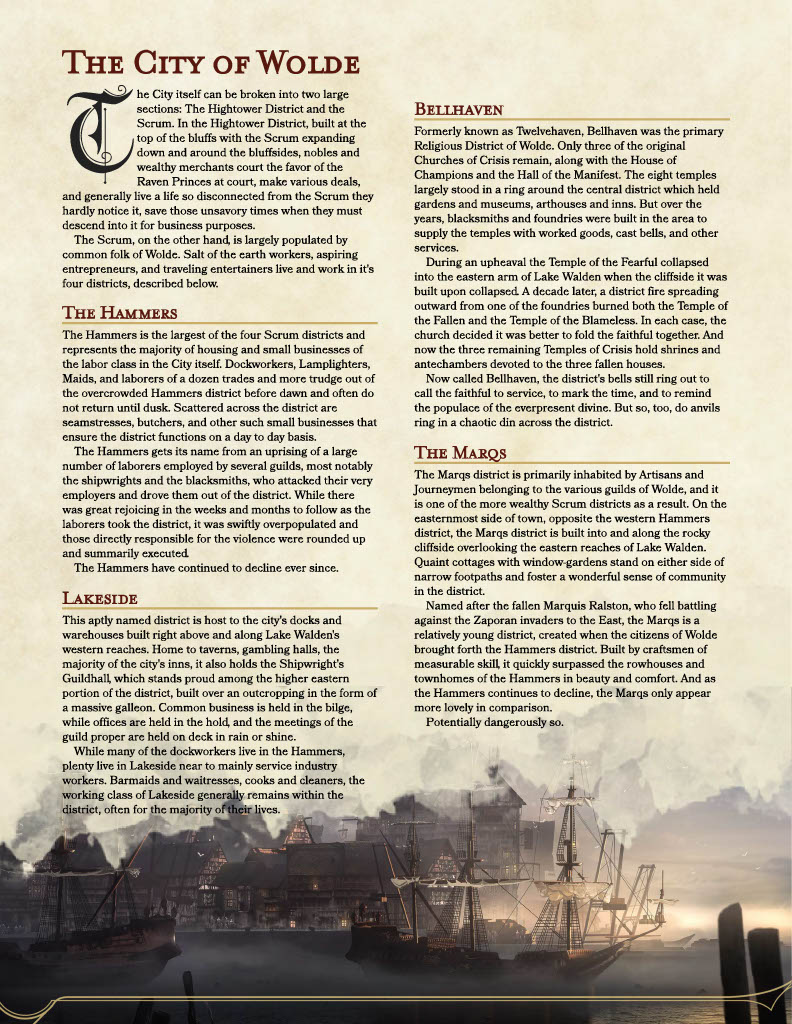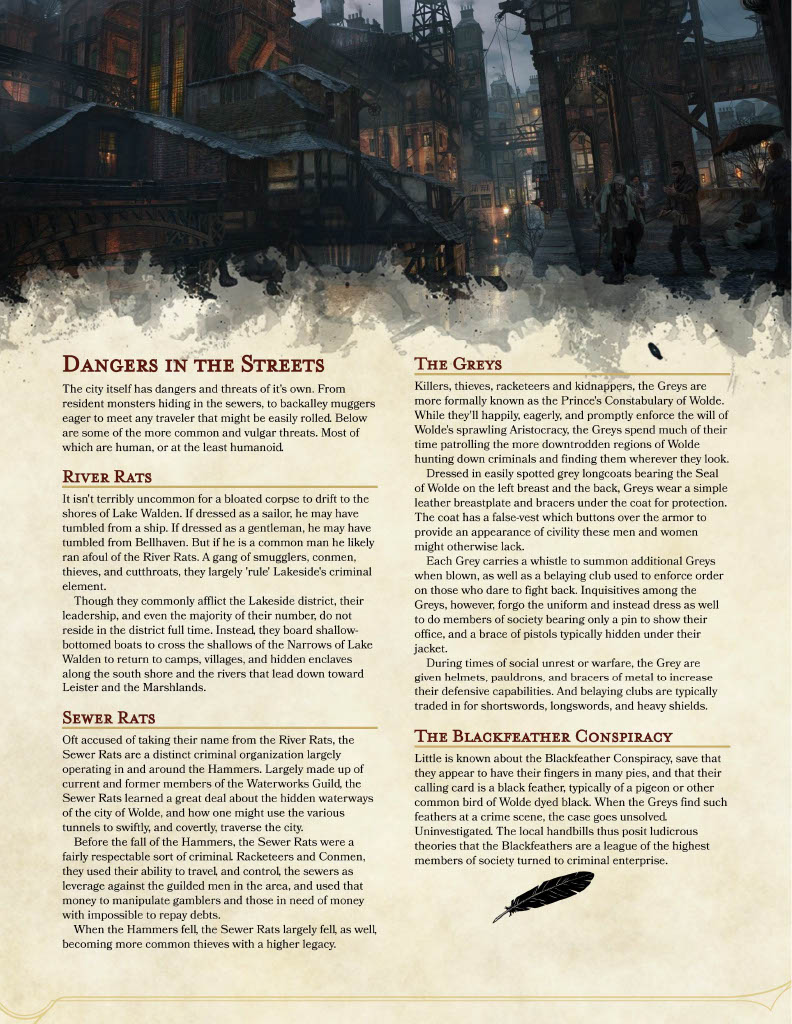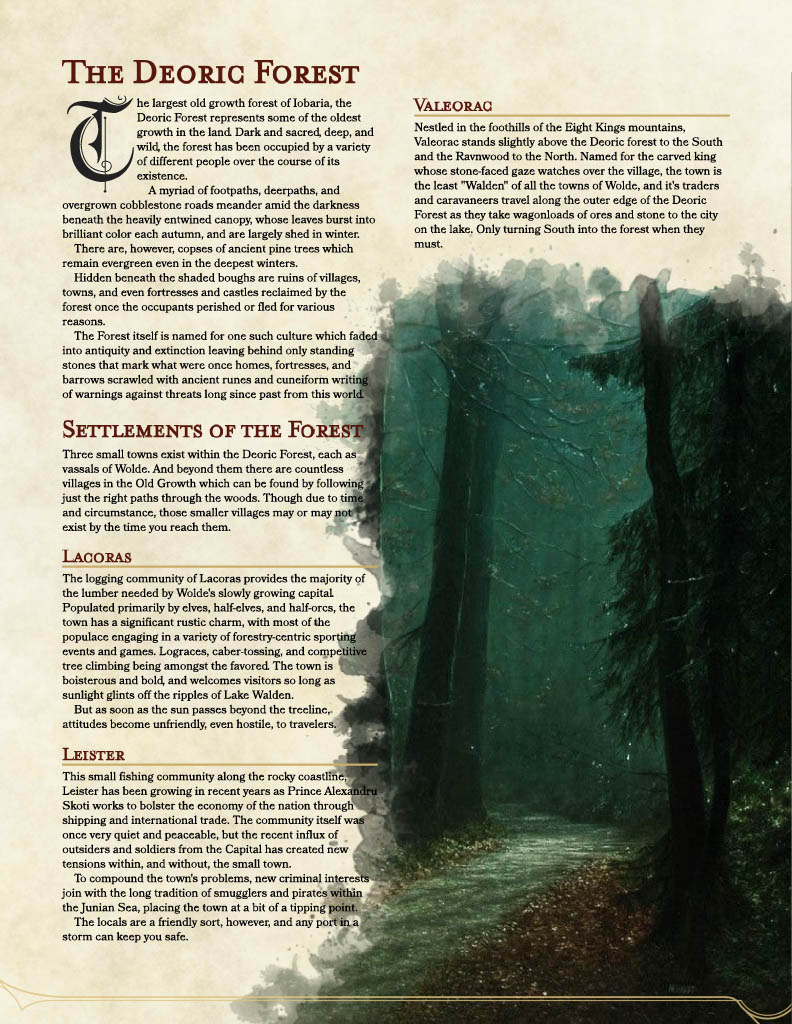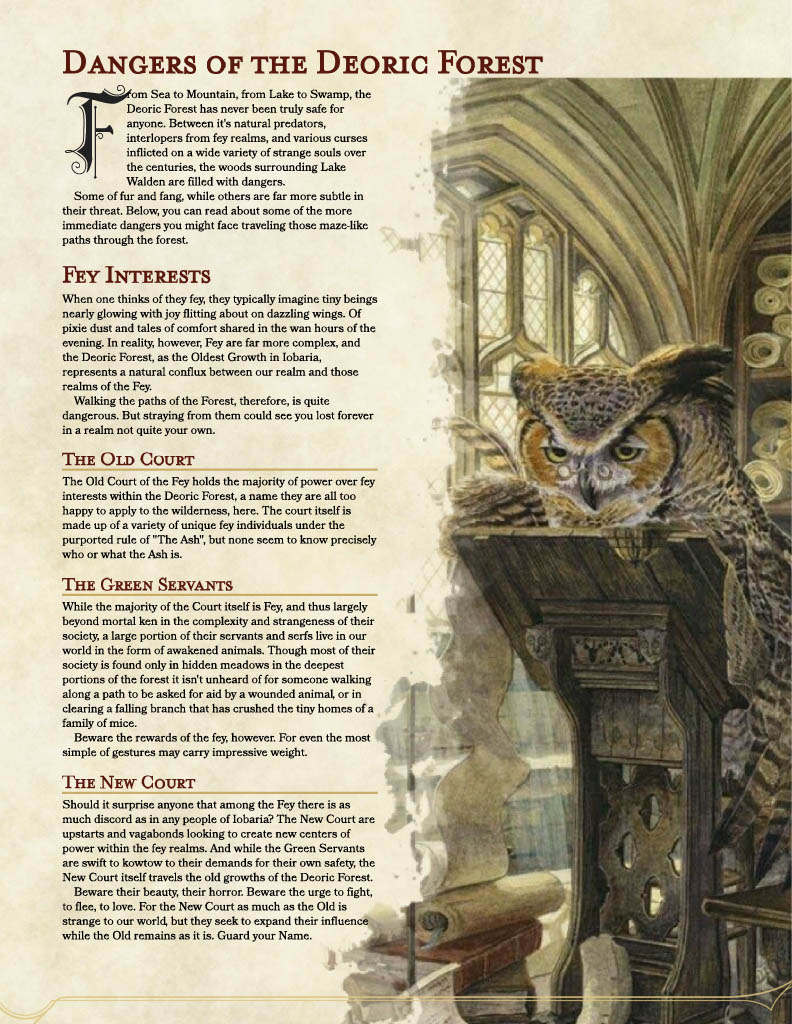 None of this is for commercial purposes, I should stress. And is just a campaign setting I'm putting together for my friends and players.
If you have any comments, concerns, or suggestions I am eager to hear them. Particularly if I've stepped on any toes regarding inclusivity. I am a white woman living in America, so it's likely that I'm privileged enough to not recognize some problematic ideas. I do my best to educate myself, of course, but that only goes so far, unfortunately.