The first episode of the brand new series! Old Duncan introduces REAL LIFE to the players as they struggle with terminology. Meanwhile, Sheenah the barmaid has trouble with a visiting Thunder God. The all new animated show from EN World TV!
Be sure to SUBSCRIBE to this channel
to make sure you don't miss any of the upcoming episodes of THE PERTURBED DRAGON! Every Friday on EN World!
[video=youtube;C3U1mX9ri8Y]https://www.youtube.com/watch?v=C3U1mX9ri8Y[/video]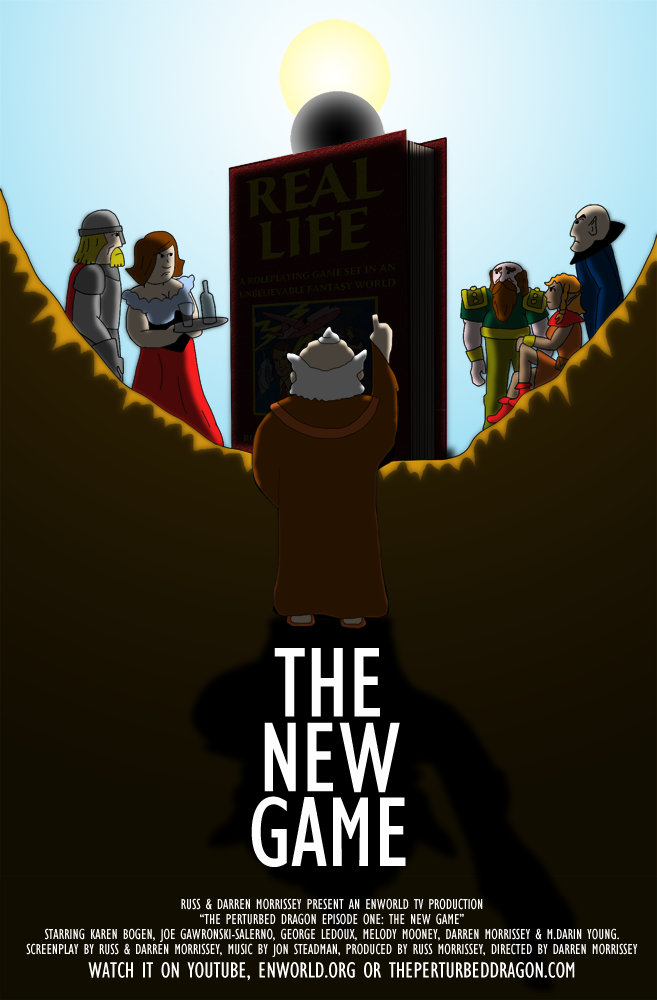 ​