This video is my unboxing of the May 2017 Mythoard RPG crate. Mythoard 28 is a much-improved collection of RPG accessories over previous installments. It's clear that the Mythoard gang has gotten the message that subscribers want more accessories and less books, and that change is evident in the latest Mythoard.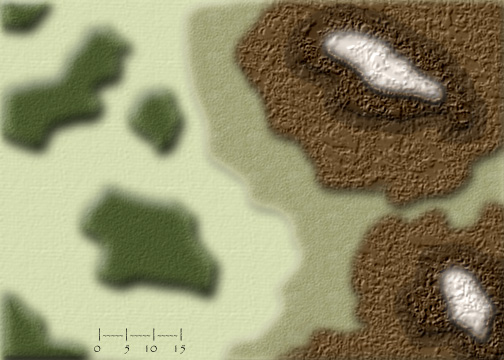 Here's what you get:
To learn more about Mythoard see
http://www.mythoard.comvideo is video
.
Mike "Talien" Tresca is a freelance game columnist, author, communicator, and a participant in the Amazon Services LLC Associates Program, an affiliate advertising program designed to provide a means for sites to earn advertising fees by advertising and linking to http://amazon.com. You can follow him at Patreon.