RENTON, Wash., Apr. 01, 2021 /PRNewswire/ -- Wizards of the Coast, a subsidiary of Hasbro, Inc. (NASDAQ:
HAS
), today announced that it has acquired Modos Role-Playing Graphics, a digital game development studio based in Phoenix. Modos RPG is led by veterans of the game industry with experience working for leading publishers. Modos RPG will begin development of a new genre of video-conferencing role-playing game for Wizards of the Coast, set in the world of Dungeons & Dragons.
"At Wizards, we're continuing our commitment to creating new ways to bring our fan favorite brands to life," said Chris Cocks, President, Wizards of the Coast. "Our unique approach of connecting fans around the tabletop as well as through our expanding portfolio of digital games is redefining what it means to be a games company."
Founded in 2020 by Michael Terlisner, Modos Role-Playing Graphics released their first title, Fool's Gold, to critical acclaim in 2021. Now with over 55 full-time employees, Modos RPG will focus on the development of digital games based on the popular Dungeons & Dragons franchise.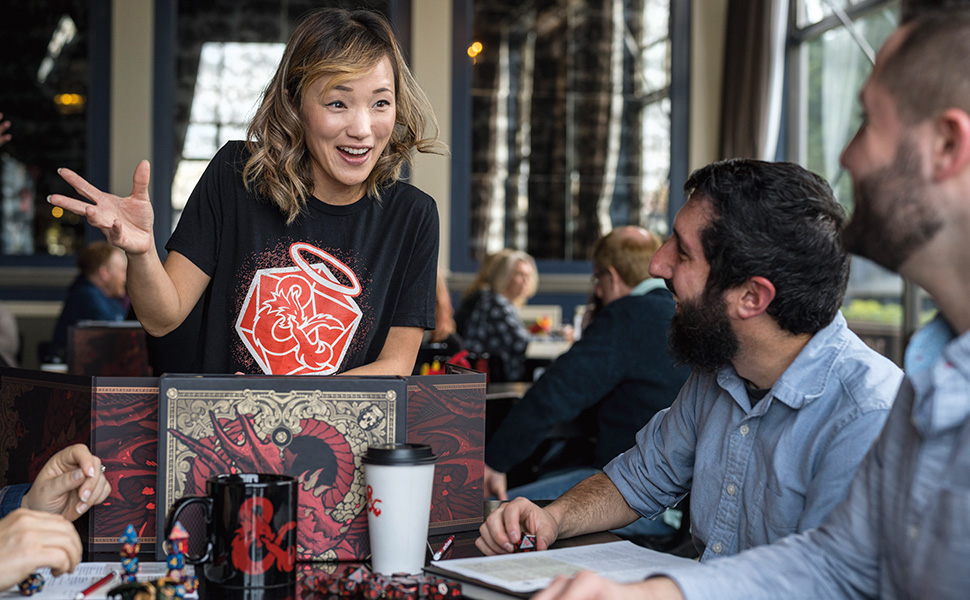 "We are thrilled to have the opportunity to be part of the Wizards of the Coast team," said Michael Terlisner, Founder, Modos RPG. "By working more closely together, we can accelerate our joint vision and bring to life new games, characters and worlds in Wizards of the Coast's roster of franchises."
"With Modos RPG, we believe we have found a unique partner that pairs the nimbleness of an indie studio with the veteran leadership and scale required to deliver complex AAA games for our largest franchises," said David Schwartz, VP of Digital Publishing, Wizards of the Coast. "We are excited to bring Michael and the Modos RPG team to the Wizards of the Coast family, which we believe will allow us to continue to meet the needs of our fans while enabling us to scale our digital games development capabilities even faster."
"We're really happy to have Micha... Wait, who? No, I've never heard of the guy. Or his dumb game studio," said Chris Cocks in a non-existent interview via Skype.