Interesting article from the London Review of Books on the appeal of TTRPGs in 2022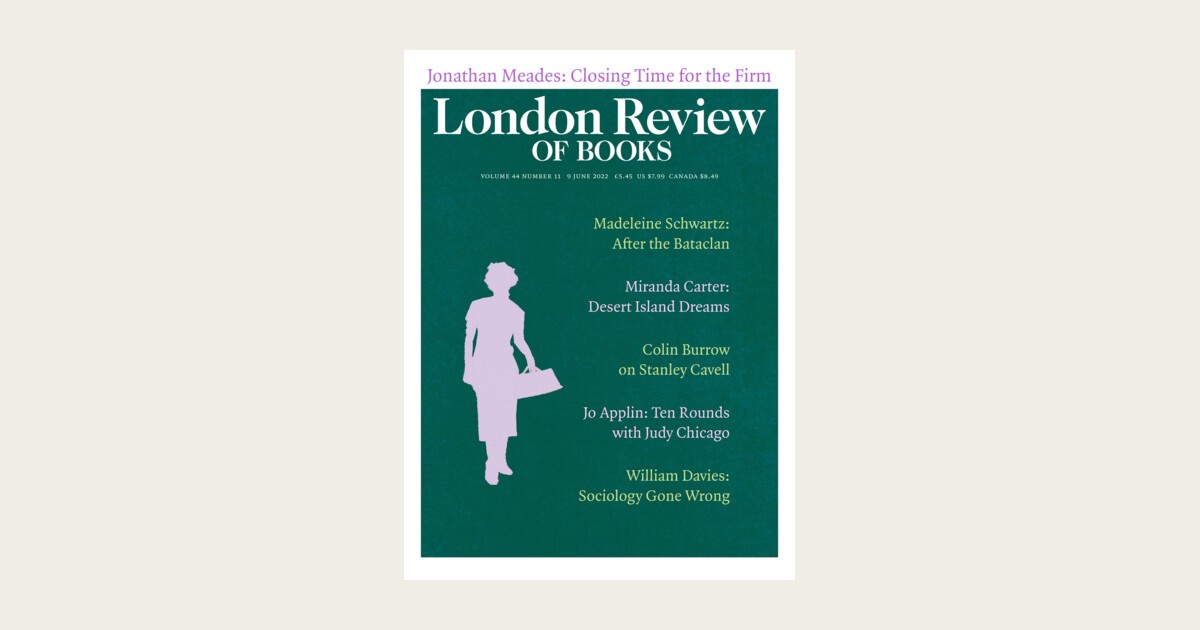 Dungeons & Dragons turned out to serve as a perfect bridge from statistics-oriented, win-or-lose simulations of complex...

www.lrb.co.uk
A lot of those people turned out to be trans. Tabletop role-playing games such as D&D (TTRPGs, for short) give players the chance to inhabit bodies and lives not their own. Unlike most video games, TTRPGs let us do so with friends, in real time, with no limits imposed by what a programmer may anticipate or what a designer can put onscreen. You can't have a talking echidna in a video game unless the programmers have inserted it. But you can have one in any TTRPG, if the game master can confect monotreme-friendly rules. In the same way, you can have whatever body you like, any build and appearance, if the game master and the other players accept it. In particular, as the chemist and gamer Amy Proudman recently explained, 'characters [are] chances to try out different ideals of gender.' She's written – and she's far from alone – about how D&D helped her come out.
...
TTRPGs like D&D or Masks can set up classic psychodrama, allowing us to work out in a made-up setting what we hope to manage in real life. The game designer Robin Laws classifies stories, and moments within stories, as either procedural (characters try to accomplish a concrete end – capture the leopard, solve the murder) or dramatic (characters change one another through their interactions). A James Bond film is almost all procedural; Pride and Prejudice is mostly dramatic. Hamlet mixes the two. D&D and most of its offspring focus on the procedural; Masks stands out for the ways in which its rules encourage dramatic play instead. Where D&D characters have Strength and Dexterity, the attributes in Masks represent characters' feelings and their sense of themselves: Saviour (how much they want to defend other people), Mundane (how much they relate to others as equals), Danger (how willing they are to throw, or take, a punch). Every dice roll is a chance to consider emotional dilemmas: how they arise, how to solve them, what to do if they get in the way during a stakeout or a siege – or a tumultuous work meeting.