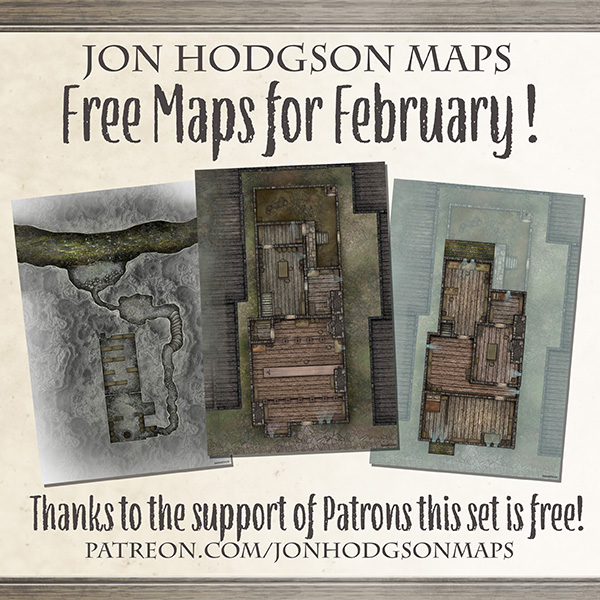 Oh my goodness it's FREE MAPS! 3 floors of a shop/workshop for you, absolutely free! No need to sign up, just head to my Patreon and download:
https://www.patreon.com/posts/34106266
And don't forget to check out the other free stuff by clicking
the free tag
! And then subscribe to get instant access to my entire back catalogue of art, videos and maps!