Hello everyone, Darryl here with this week's gaming news. Paizo Announces European Convention, San Diego Comic Con Canceled, Diamond Distribution Shipping Product Again, and more!
Don't forget you can get all the news every week with
Morrus' Unofficial Tabletop RPG Talk
. This week, Morrus and Peter are joined by Tim Gonzalez of Pirate Gonzalez Games to talk about his 5e sourcebook coming soon to Kickstarter, Ancestry Awakened and how it overhauls the race/ancestry system.
In case you missed it elsewhere on EN World this week…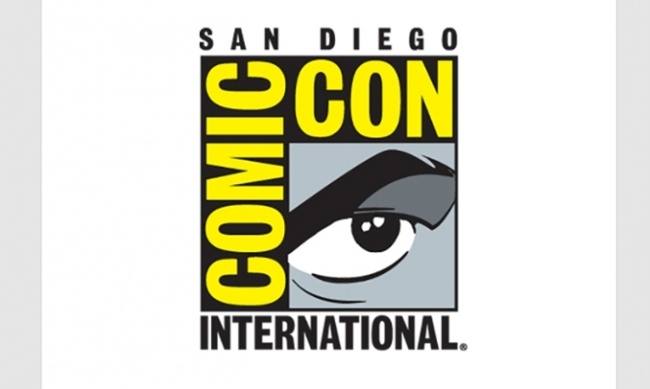 In this week's pandemic update,
we start with the news that the biggest of all pop culture media conventions, San Diego Comic Con, has been canceled for this year
along with its sister convention, WonderCon. San Diego Comic Con was originally scheduled for July 23-26 while WonderCon was previously postponed from its dates of April 10-12. Both of the California conventions have cancelled their dates for this year and have already announced new dates for 2021 (March 26-28 for WonderCon and July 22-25 for San Diego Comic Con). This places the eyes of the convention world firmly on Gen Con,
which is still currently scheduled for July 30-August 2
as of an announcement on April 3. DragonCon announced that
they are also currently planning to proceed as scheduled for September 3-7 in Atlanta, GA this year
(ironically from a modified Twitter name "Dragon Con is Staying Home For A While").

Games Workshop announced a cautious but optimistic update to the lockdown status of their retail stores
. (Note: At the time of writing, the site is currently down but
a cached version is available from Google
) In the announcement, Games Workshop stated that stores will begin to re-open based upon guidelines from local governmental authorities, some as soon as this week. However, the stores will only be open in limited capacity as there will be no painting sessions or open play, and the stores themselves will have strict social distancing guidelines to protect both staff and customers.
In more good news, Diamond announced plans to resume shipping product starting in mid to late May
. Shipments of product will begin with those originally slated for a release of the weeks of April 1 and April 8 in a progressive roll-out to allow publishers to work with printers in order to ensure product is available. While Diamond is primarily a distributor of comic books, its status with comic book stores makes it one of the larger distributors of roleplaying games to hobby stores along with their subsidiary, Alliance Game Distribution.
A separate announcement stated a process to being paying publishers again
, with 25% as owed under contract terms paid on April 6 with the remaining 75% paid over a period of 13 weeks.

OneBookShelf, the parent company of DriveThruRPG, DM's Guild, and multiple other digital roleplaying storefronts, announced an update to their COVID-19 situation
. As expected, the company's operations have only suffered limited impact from the pandemic as their staff already worked from home and most of their products are digital. So far, print-on-demand books have not been affected though other POD products such as GM screens, posters, and cards were shut down temporarily. Effective this week, however, POD orders for those products are now open again, though shipping times have increased as the printer is only working with limited staff to protect employees.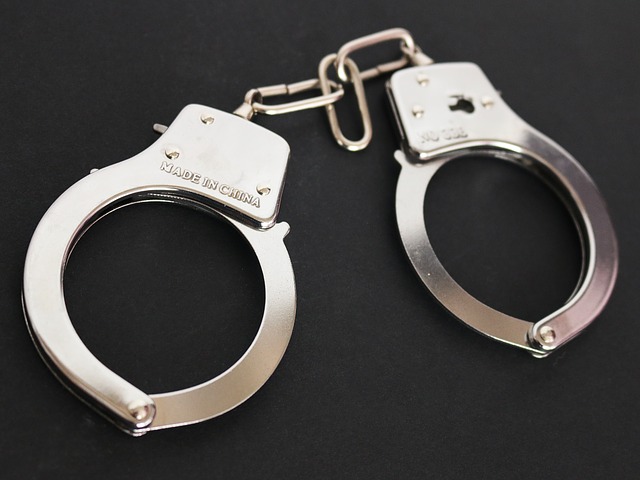 Finally,
a game store owner in Florida was arrested this week after re-opening his store in violation of state and local safer-at-home orders
. The owner was warned repeatedly after the sheriff's office received complaints before the arrest last Thursday. The store owner, Galen Wood, Wood was reported as argumentative with sheriff deputies in previous encounters and refused to close his store. Wood called the arrest "a show of hubris by the cops and the sheriff"
and stated his intention of fighting the charges
. In the interview with ICv2, Wood said, "A free people should not live in fear of their own government when they know they are abiding by the law. We aren't ruled by men for that very reason, the rule of law is essential to a free government. FYI if you haven't guessed I do have a bachelor's in Political Science from the University of Florida."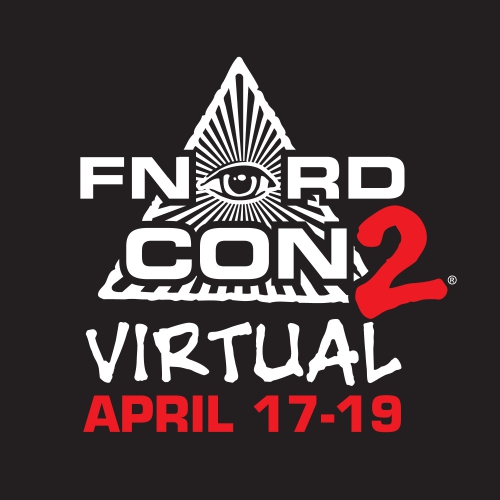 Many conventions canceled or postponed due to the pandemic announced a move to virtual spaces, and the first of these happened this past weekend.
FnordCon 2020 was held over Discord this past week and, according to the post from Steve Jackson Games, was a resounding success
. "453 people came through the virtual doors, not counting staff and speakers, for the online FnordCon over the weekend. We had three days of livestreaming panels, with two online games of
Deadly
Doodles
. There were a few technical hiccups, mostly with the initials Voice Over Discord, but we got past them in plenty of time to have fun panels. There were zero serious problems of any kind – zero bad technical issues, zero people problems, zero boring events." The next of these events, ZOECon from Zombie Orpheus Entertainment (the filmmakers behind
The Gamers, JourneyQuest,
and
Dark Dungeons
),
is happening this weekend from April 24-25
.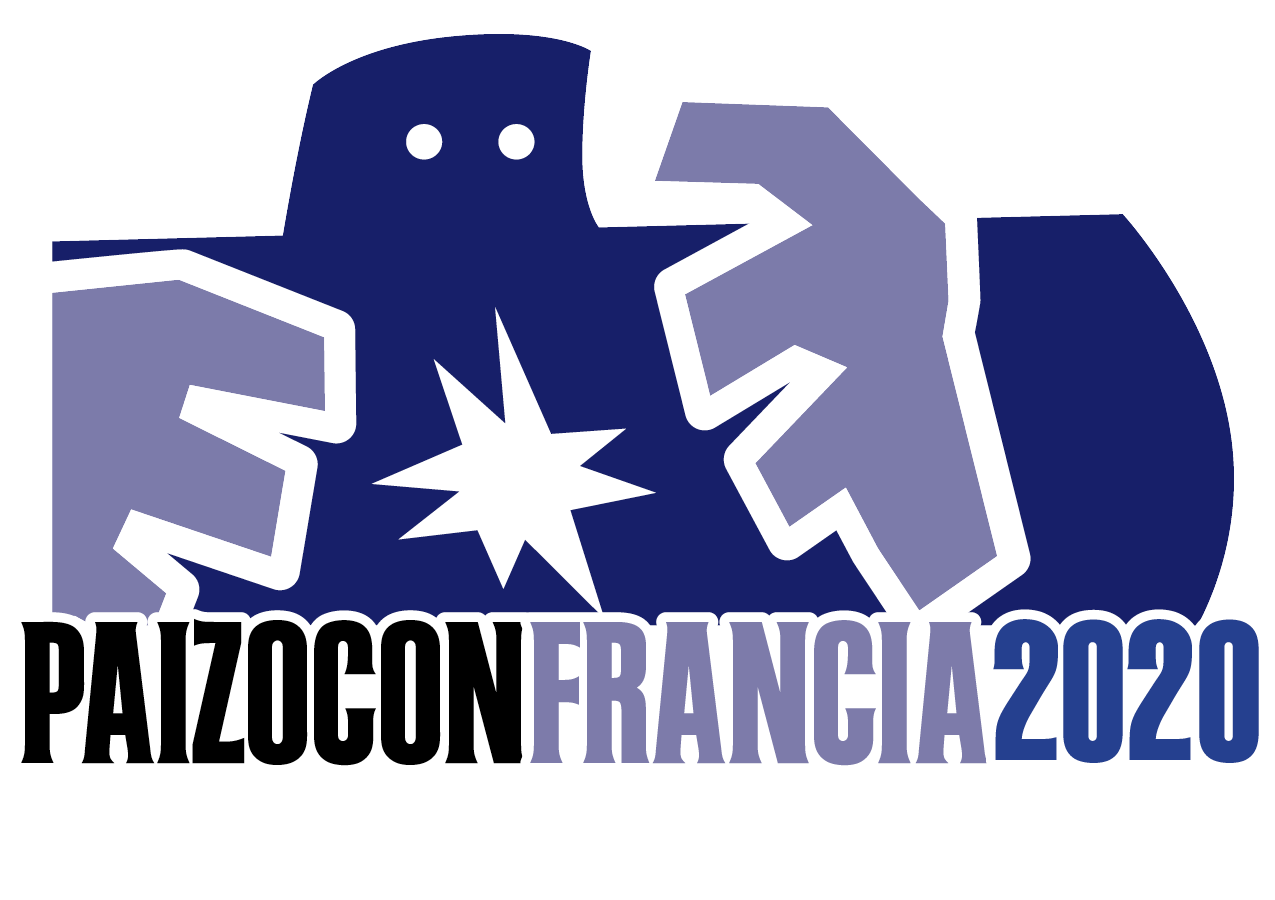 Paizo announced a new convention in Europe, PaizoCon Francia in Geneva from August 13-16, 2020
. The convention, formerly known as GardenCon before the rebranding, will take place literally a stone's throw from the border between France and Switzerland at Route de la Craz, Thônex, Geneva. From the announcement: "Come enjoy the only open-air PaizoCon in the beautiful Geneva countryside. Not convinced yet? How about a laidback schedule, local craft beer, and tables played in English or French to fulfill your mid-August gamers needs! Still not convinced? Did we mention there's also a pool?"
The announcement also included an update to Pathfinder Society 2nd Edition which will now limit all games to no more than 6 players effective June 1 following an unsuccessful experiment allowing 7-player tables. No, I'm not entirely sure why the two announcements were combined either.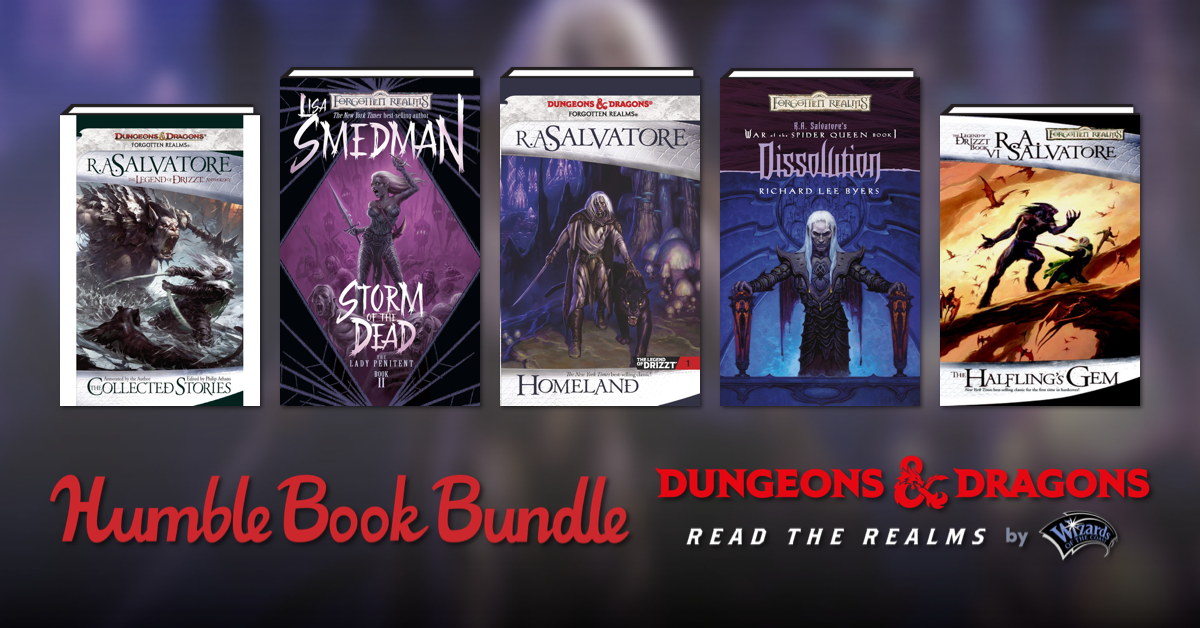 Wizards of the Coast has partnered with Humble Bundle to provide a huge bundle of Forgotten Realms novels
. The $1 tier includes the entire Dark Elf Trilogy (
Homeland, Exile,
and
Sojourn
) by R.A. Salvatore featuring the origin story of Drizzt Do'Urden, the first two books in the War of the Spider Queen trilogy (
Dissolusion
by Richard Lee Byers and
Insurrection
by Thomas M. Reid), and the first book of The Lady Penitent series,
Sacrifice of the Widow
by Lisa Smedman. The $8 tier features the Icewind Dale Trilogy by R.A. Salvatore that first introduced Drizzt and his companions, the first two books of the Legacy of the Drow quadrilogy by R.A. Salvatore, the next two War of the Spider Queen novels (
Condemnation
by Richard Baker and
Extinction
by Lisa Smedman), and the second Lady Penitent book,
Storm of the Dead
. The highest tier of only $15 gets you final two books of the Legacy of the Drow quadrilogy by R.A. Salvatore, the full Paths of Darkness trilogy by R.A. Salvatore, a short story anthology about Drizzt from R.A. Salvatore, the final two War of the Spider Queen novels (
Annihilation
by Philip Athans and
Resurrection
by Paul S. Kemp), and the conclusion of Lisa Smedman's Lady Penitent Trilogy. This bundle benefits ExtraLife and runs until Wednesday, May 13. And if you prefer your fantasy a bit more grimdark and with sci-fi,
the Black Library Series Starters Bundle for Warhammer 40,000 is still going until Wednesday, May 6
.
That's all from me for this week! Don't forget
to support our Patreon
to bring you more gaming news content. If you have any news to submit, email us at
news@enworldnews.com
, and you can get
more discussion of the week's news on Morrus' Unofficial Tabletop RPG Talk
every week. You can
follow me on Twitch where I'll be testing out some system upgrades with various games over the upcoming week,
subscribe to Gamer's Tavern on YouTube for videos on gaming history, RPG reviews, and gaming Let's Plays
, or you can listen to
the archives of the Gamer's Tavern podcast
. Until next time, may all your hits be crits!
Note: Links to Amazon, Humble Store, Humble Bundle, and/or DriveThru may contain affiliate links with the proceeds going to the author of this column.