I love running variations of B2 (including combined with B1 like Goodman Game's reincarnated version). But one thing that has annoyed me is that you can easily get to the Caves without running into any of the other exciting things.
All you need do is follow the road to the east
. And so I reshuffled the map a bit and
got rid of the road
.
One of the copies below is unlabeled, and the other is keyed for DM use. (I can post them in the files section on here later if they don't download well from here).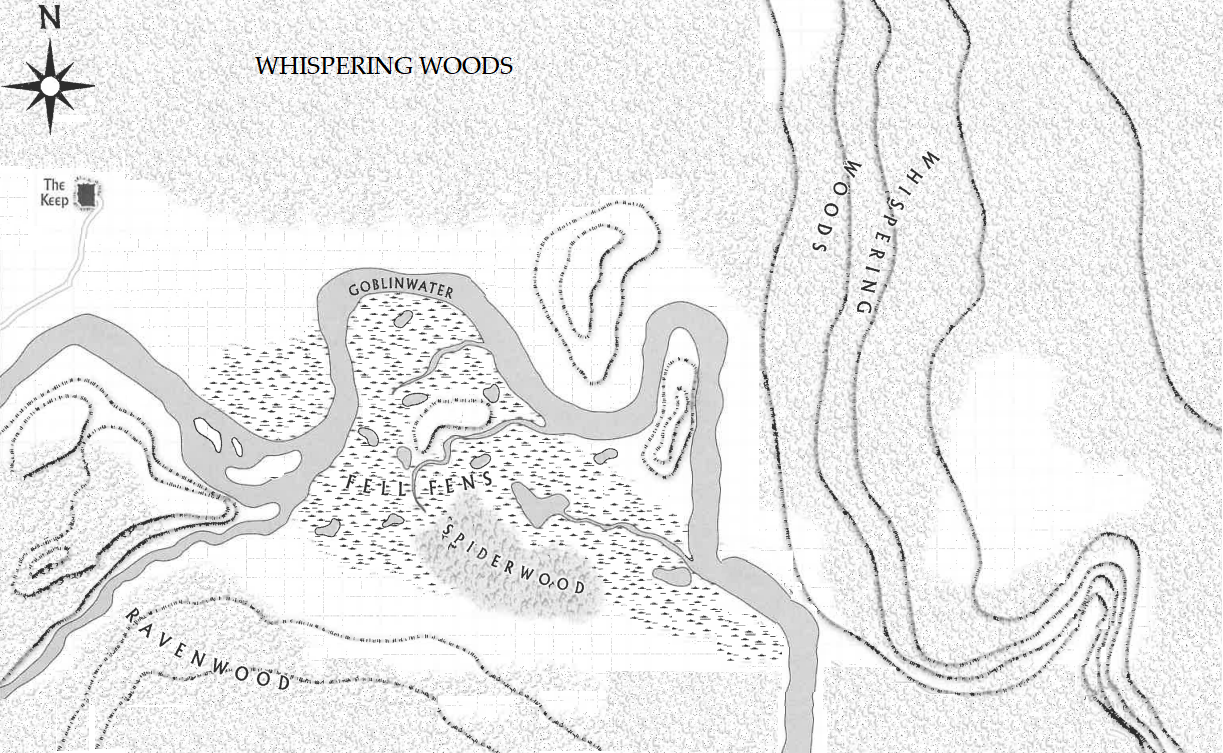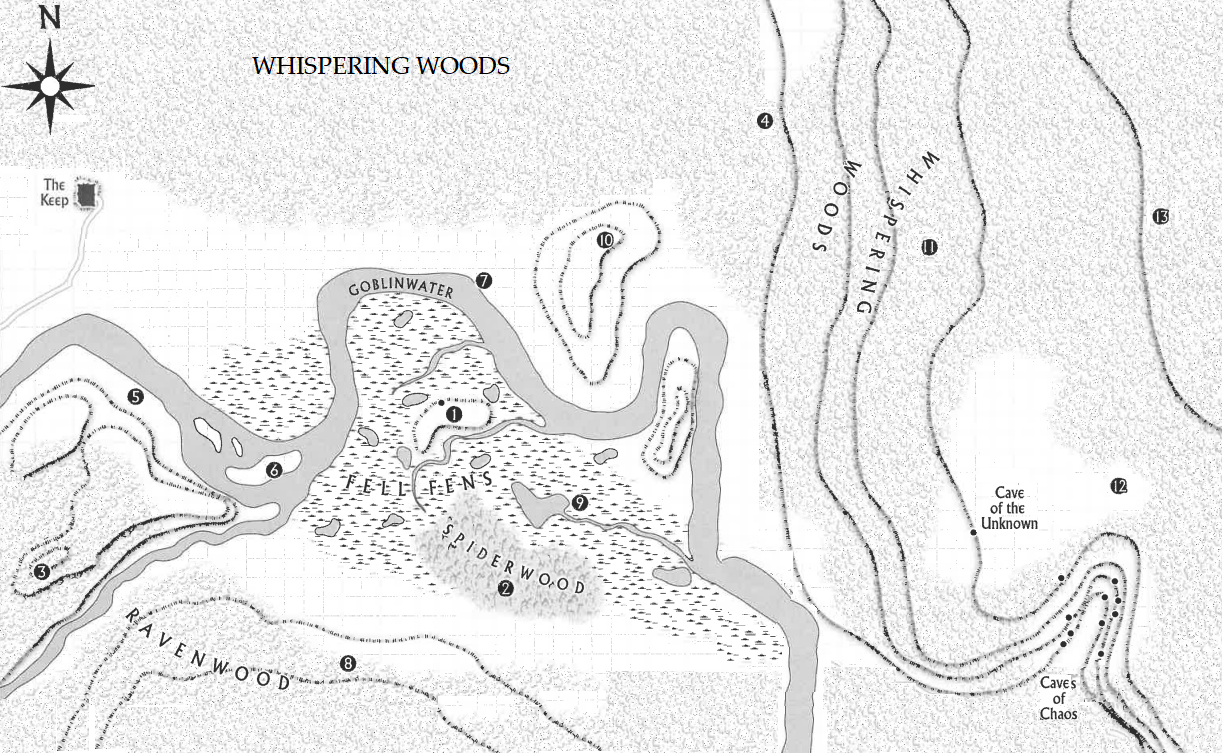 Last edited: