Hey all!
Just wanted to announce that my second project,
The Rift to Rhymorra: A Guide to the Spirit Realm
, is now live on Kickstarter!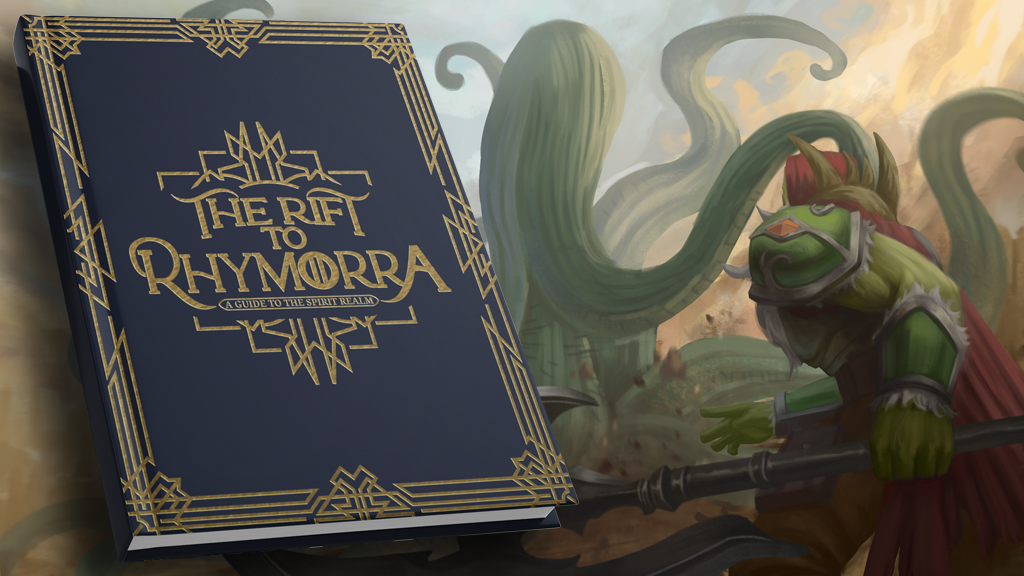 What is The Rift to Rhymorra?
The Rift to Rhymorra is a 5e-compatable supplement that introduces and explains the wondrous plane of Rhymorra, also known as the spirit realm. This 85+ page book is loaded with tons of options for both players and game masters. Whether you want to befriend a talkative Morpo, train with a sinister Purleva, or glimpse forbidden knowledge by dancing with a Ballet Baroness, The Rift to Rhymorra provides everything you need to go questing in the Spirit Realm!
What's Included?
New Class: Wardweaver
Over 30 new creatures
40 spirit-themed magic items
Premade adventure module
7 detailed locations to explore!
People who back the project within the first 48 hours will receive a limited edition metal coin for free!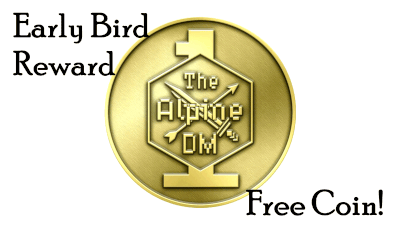 If you're interested, you can
check out The Rift to Rhymorra here
!
Thanks,
Aaron (The Alpine DM)