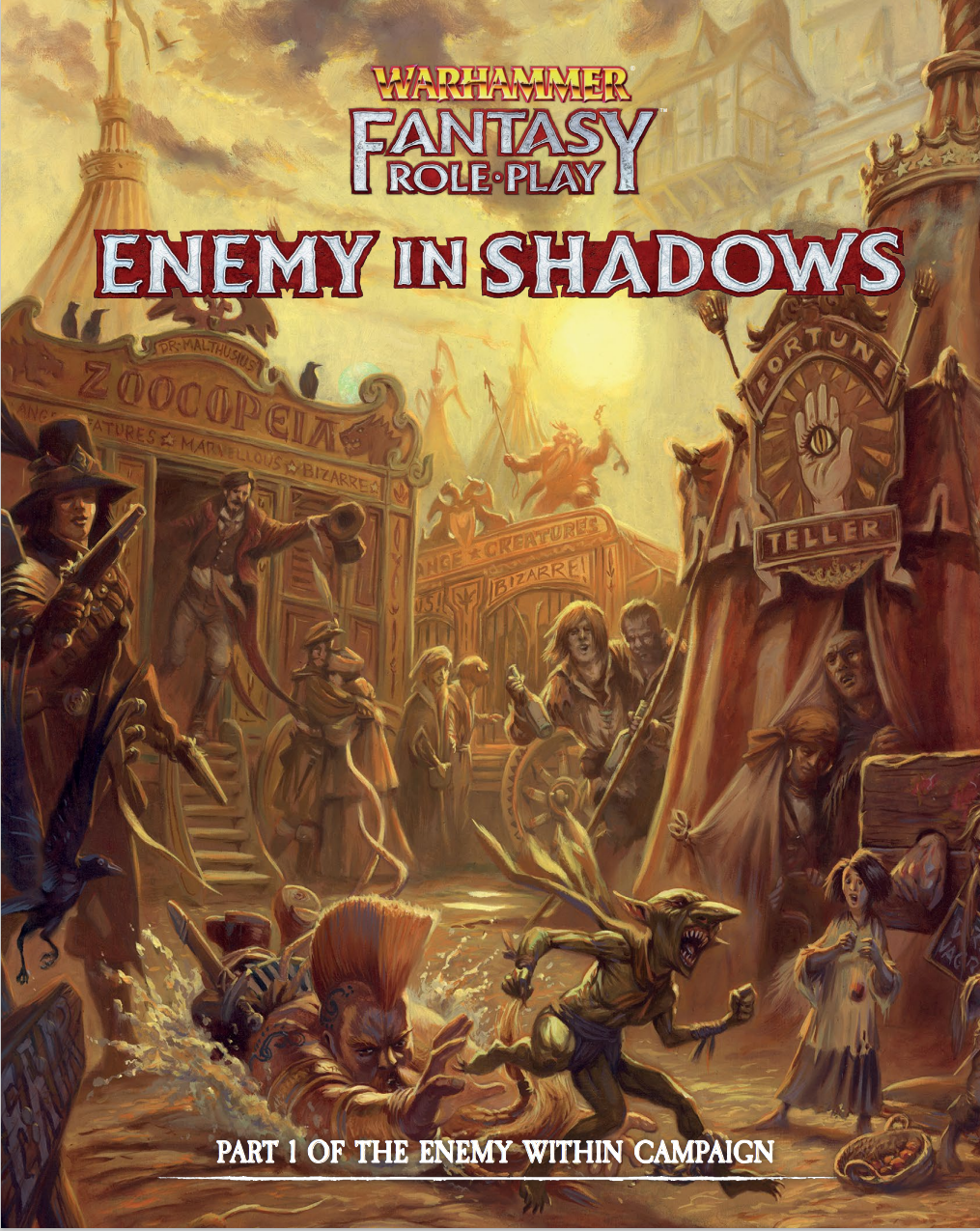 Welcome to the Old World.
Mutants, Monsters, Greenskins.

The poor wasting away in slums rife with disease and drugs, or else
fighting ferociously to try to make a facsimile of a life for themselves.

Merchants grabbing as much as they can, while using sugared words like
'freedom' and 'democracy' to legitimize their stranglehold, their greed.

While the Nobles sit atop the Empire's fetid stew, a law unto
themselves, insured and insulated against the encroaching shadow.
What could possibly go wrong?

This is an ongoing game, and so please leave a comment, but don't-
whatever you do- don't give the plot/story/anything away.

You know what they say- ignorance is bliss, and the
players here seem to have found their sweet spot.
​
Undoubtedly, more to follow...
Last edited: