✿ Taiyō Dynasties ✿
The Wildest Samurai Skirmish Miniatures Game.
After years of hard work,Taiyō Dynasties is now live on Kickstarter!
https://www.kickstarter.com/projects/ulfsarkgames/taiyo-dynasties-miniature-game
A skirmish game for 2-4 players, Taiyō Dynasties is a quick, easy and accessible tabletop wargame for all ages.
We're launching with the Wafuto Clans and Atsuda Vanguard - which side will you choose?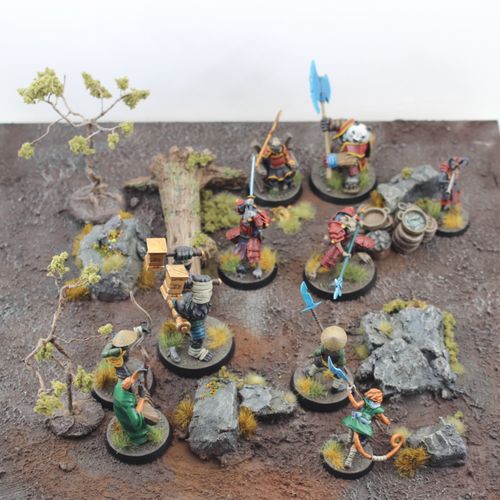 [video=youtube;0a1DgaHox5E]https://www.youtube.com/watch?v=0a1DgaHox5E[/video]