Hello.
2 maps! Click on the thumbnails for ultra high res links and once you get to the Dropbox page click on 'comments' to see the encounter stories that go with them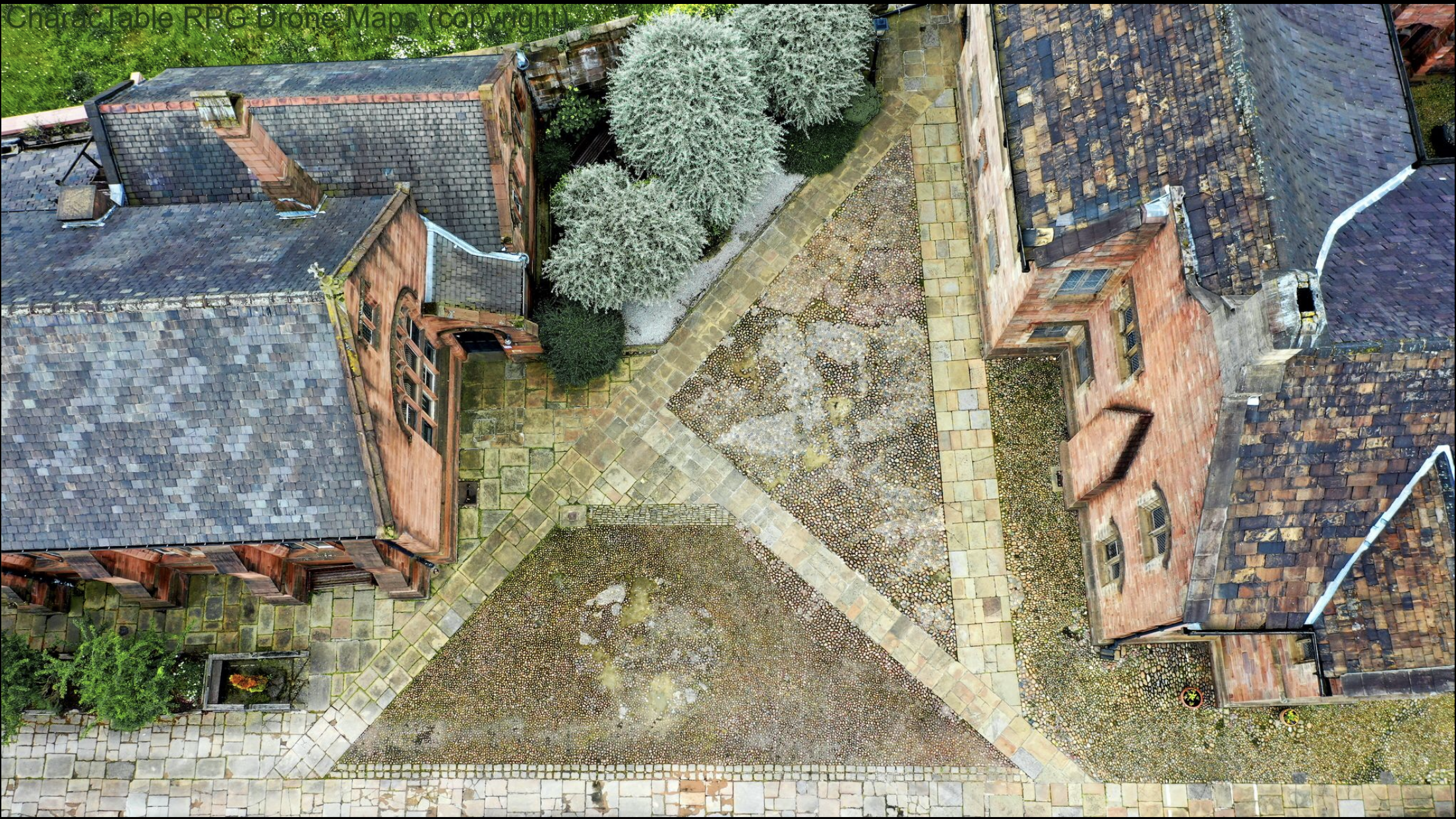 I have 400 maps like this, many of which have stories. You can see/buy them here
The question: (its actually three)
1. How do I talk to the person who makes the mail out? Id love to get this featured.
2. Can I pay for advertising on this site? And if so how?
3. Does anyone have any suggestions of locations to photograph, can be world wide. Over a decade or so ill try to travel all over. I lost my job and so I'm making a go of the drone photography thing and its going pretty well so far
Many thanks
Matt
Last edited: