Hi everybody!
We just finished Chapter 2, we play with a projector with foundry and a module called 3D Canvas.
I discovered a passion for blender and we all love the 3D freedom, especially for huge maps that this adventures has, so I'll probably convert every map of the adventure in 3D... it will take a while.
I wanted to share those with you as I make them, some are just the original map with some brand 3D walls, others are made from scratch, I hope to get better as I learn new tricks with blender.
Here some previews and the folder with the 3D files (obj and fbx)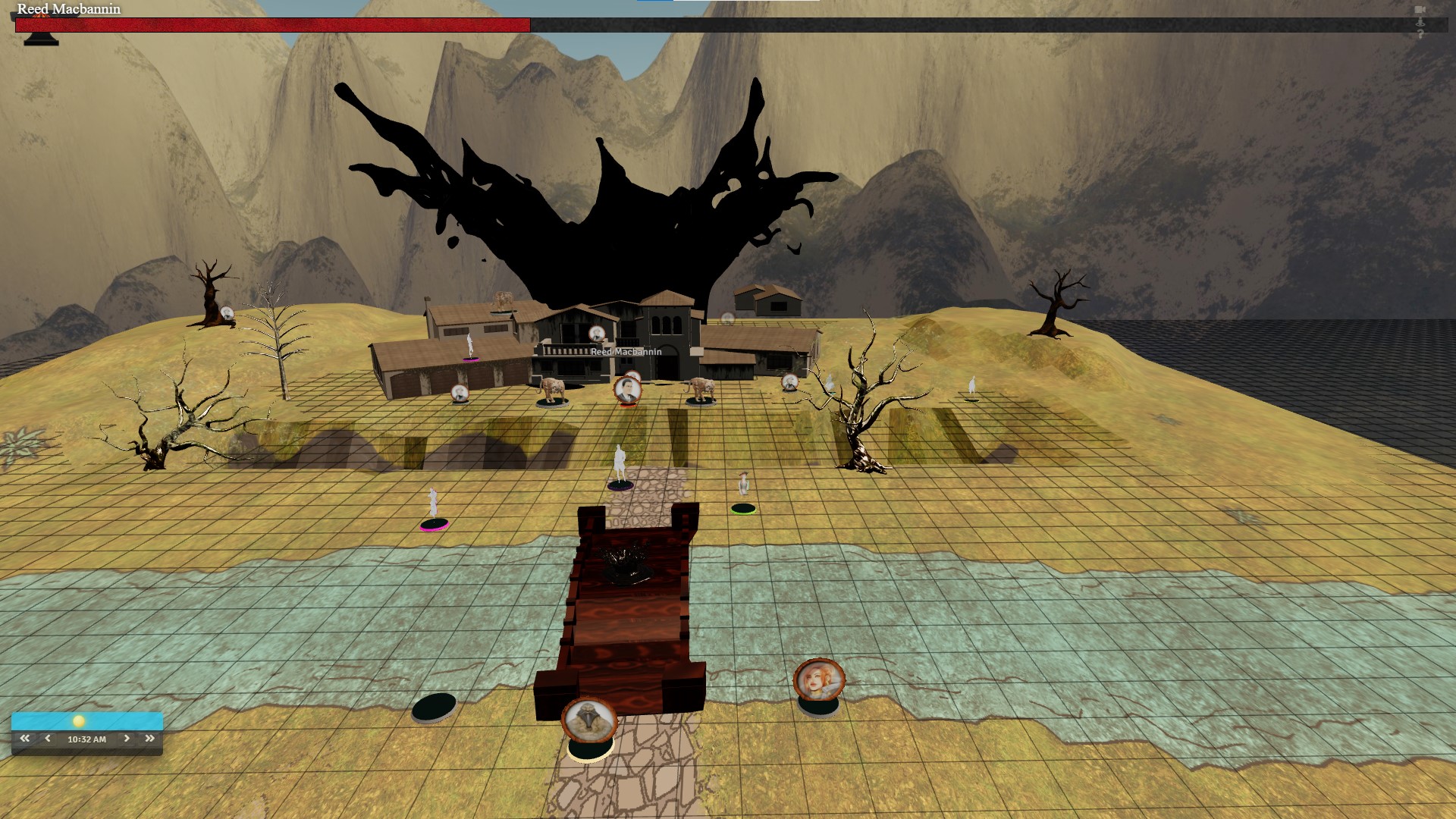 Creepy Warehouse​
Church in the Nettles
​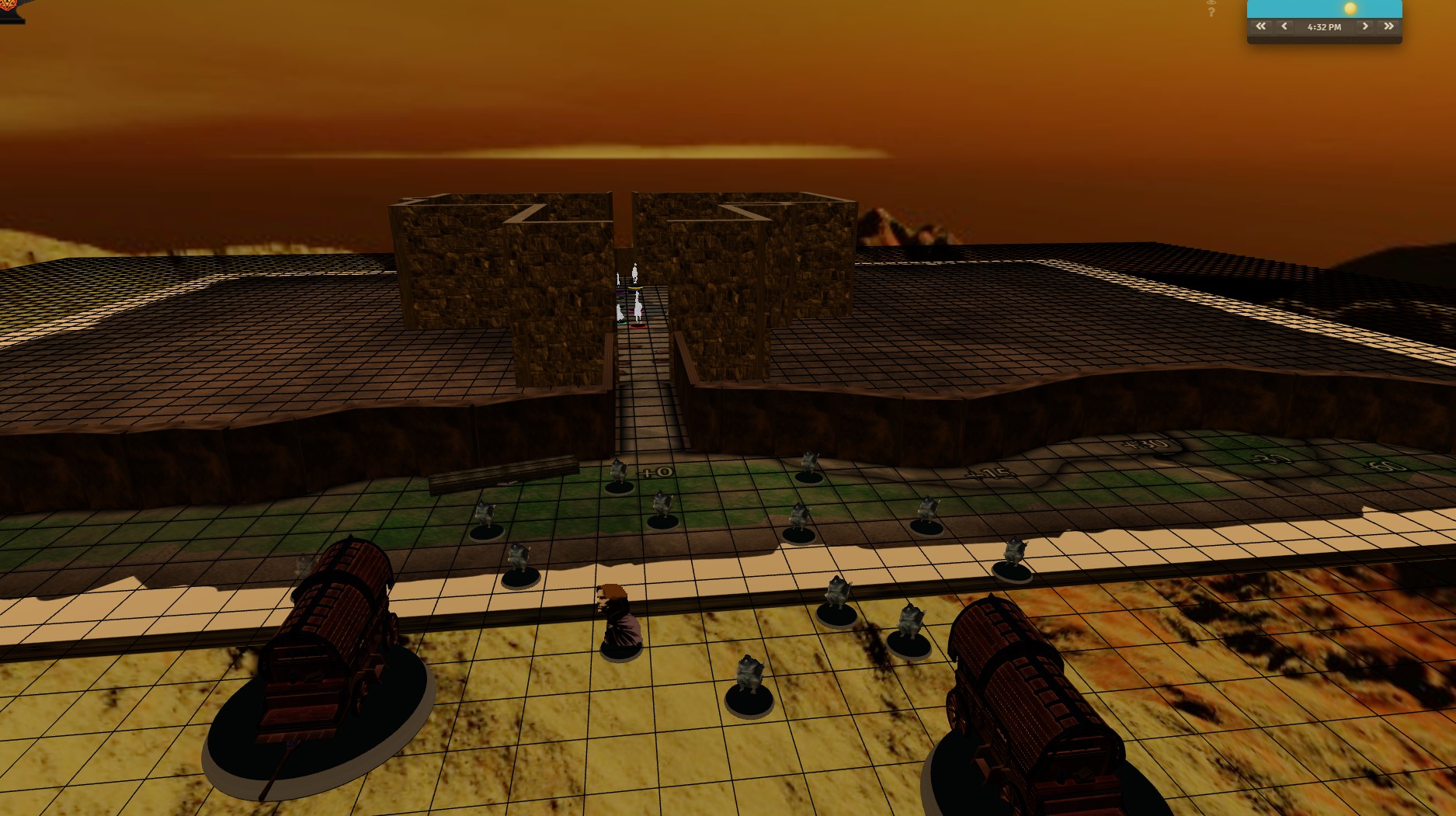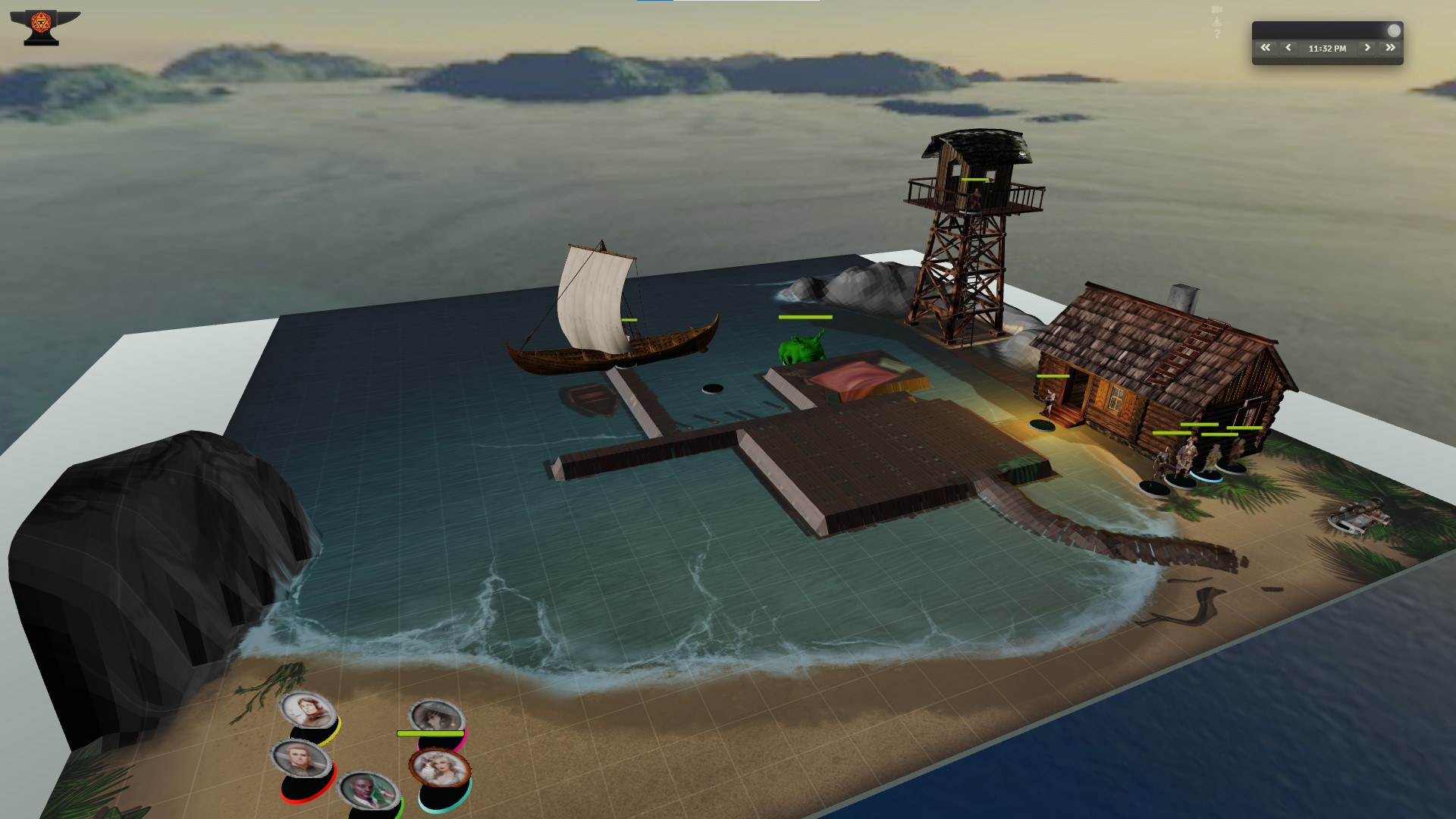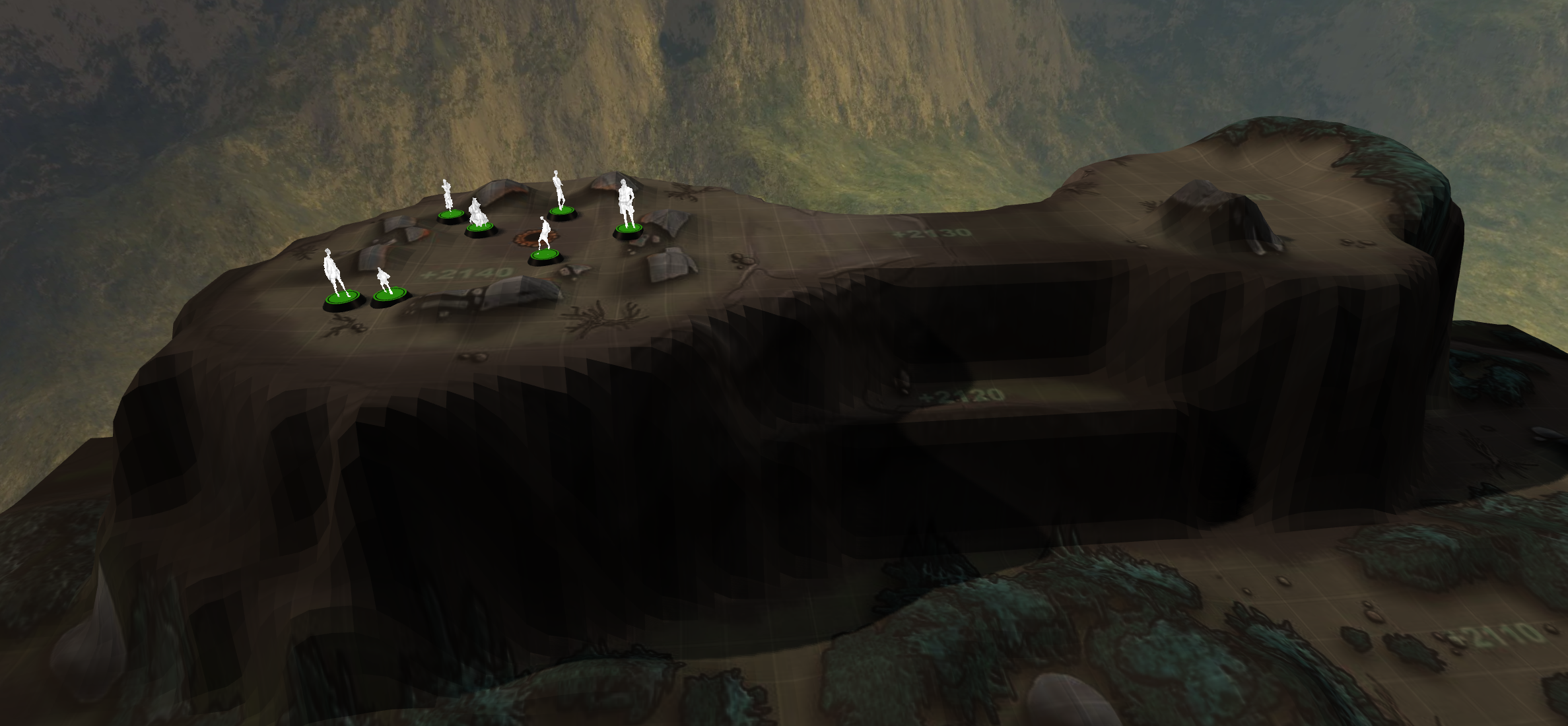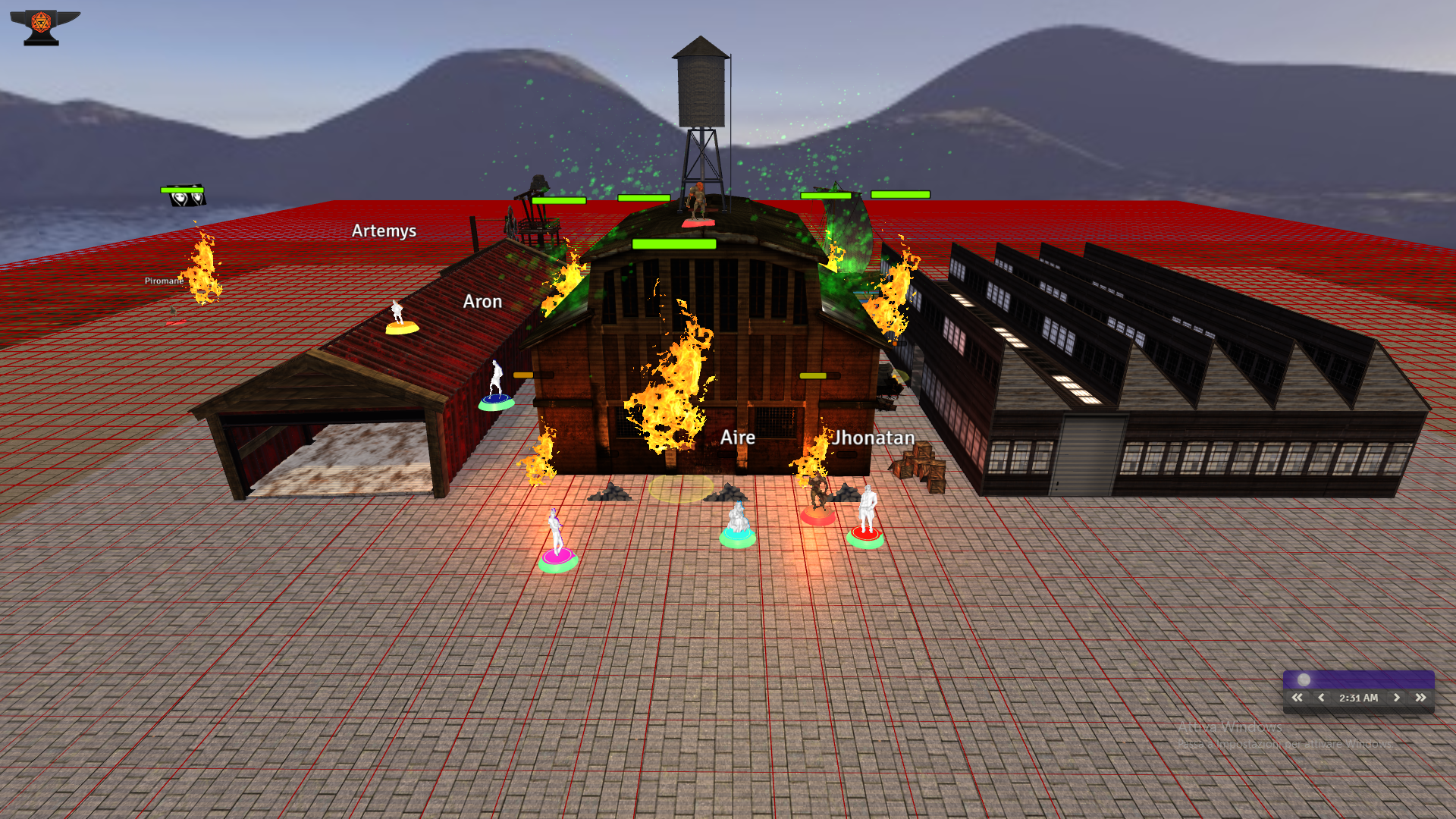 Last edited: