A young lady has produced a new map of America just to amuse herself.
I
was amused enough to think it might be a fun map for an alternative history setting.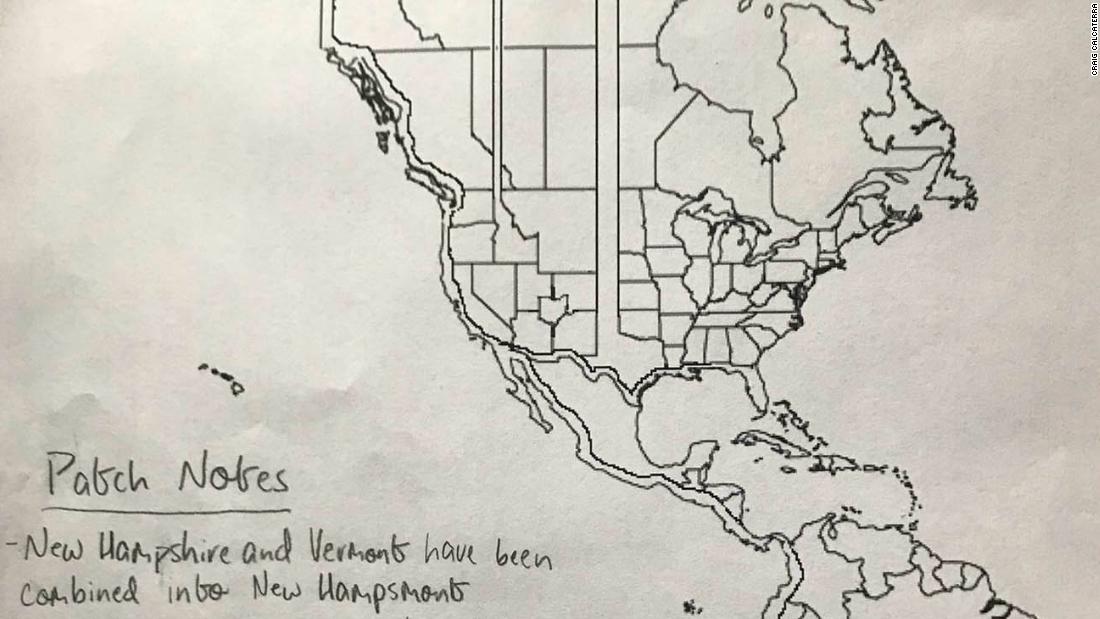 Some people just want to watch the world burn. But only a mad few decide to light the blaze themselves.

www.cnn.com