CEO Code of Light Games
Publisher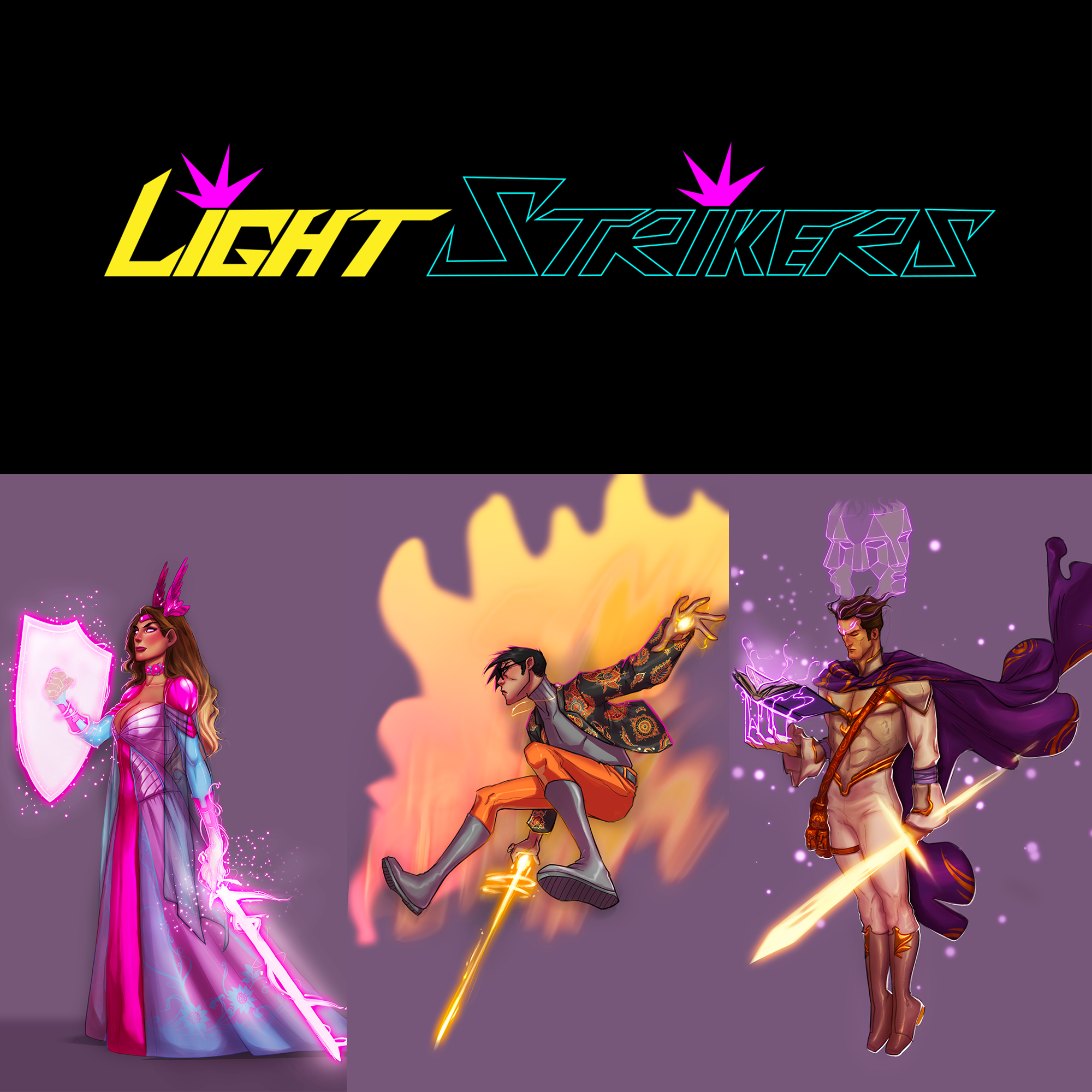 If you're looking for an alternative to your D&D games, this is a brand new campaign setting & rules system you might enjoy.
It's inspired by, and captures the feel, of a mash-up that includes high fantasy/scifi, comics, anime, and 80's & 90's retro cartoons.
A multi-platform, scifi & high fantasy TRPG campaign setting & system inspired by comics, anime, and retro cartoons.
www.kickstarter.com