Well, that was fun
Staff member
The Alien franchise is finally heading to Earth for a TV series which will see Fargo and Legion showrunner Noah Hawley finally given the chance to share his take on the iconic Xenomorphs. Check it out...
www.comicbookmovie.com
"The live-action series is officially on the way to FX, with Hawley serving as creator and showrunner.
Alien
director Sir Ridley Scott will be serving as an executive producer on the project too."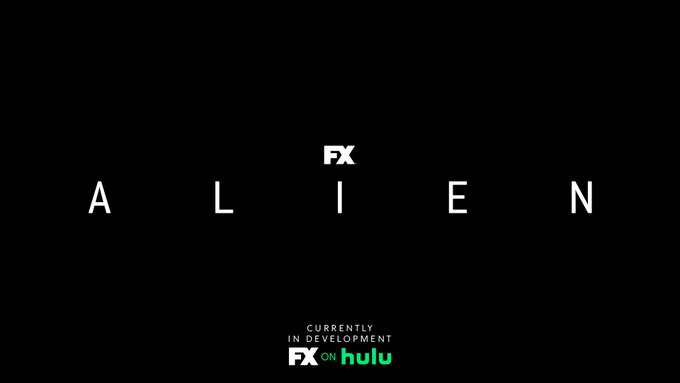 Last edited: