Goodman Games invites you to watch our Twitch show,
Talking TSR
!
In
Talking TSR
, we cover topics related to older TSR adventure modules and classic gaming products, and discuss how old-school concepts can apply to 5th-edition gaming. We also delve into gamemastering techniques, and "pull back the cover" to show you how we translate older TSR products to 5th Edition for Goodman Games' Original Adventures Reincarnated line. Talking TSR is hosted by RPG authors Chris Doyle and Rick Maffei, who have been playing D&D since the early 1980s and have more than 40 years combined experience writing adventures for publication.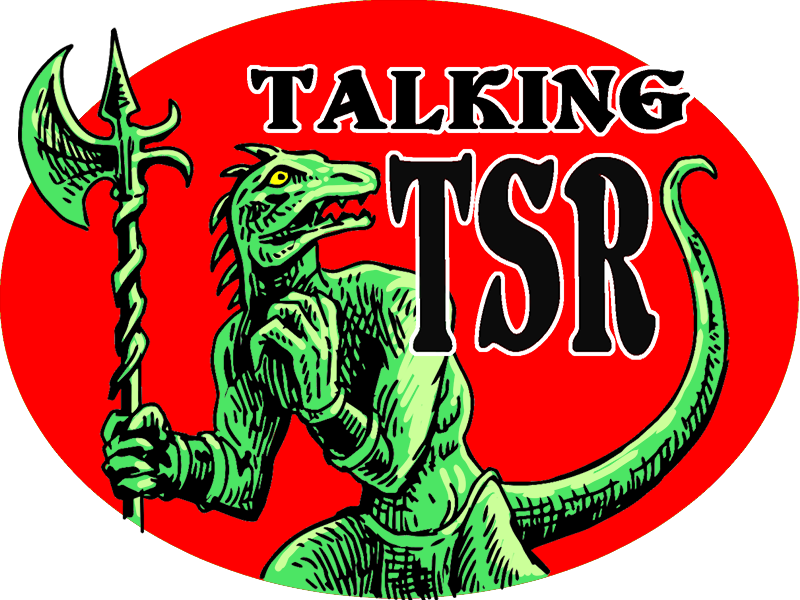 Archived shows cover topics such as in-depth, critical examinations of the
Keep on the Borderlands
and
The Isle of Dread,
our "Top 5" TSR module series picks, how we go about editing our Original Adventures Reincarnated line, memories of Gen Cons from the 1980s, our favorite 3.5E Dungeon Crawl Classics adventures, and much more! Plans for future show content includes in-depth looks at
Expedition to the Barrier Peaks
and the
Tomb of Horrors
, industry guest stars, plus deep dives into the creative process behind elements of Goodman Games'
Original Adventures Reincarnated #6: The Temple of Elemental Evil
!
We'd love you to join us!
Talking TSR
currently airs on Twitch Sunday night at 10 pm EST, approximately every three weeks (we plan a switch to bimonthly in the near future). We also archive all shows on YouTube for later viewing. New show dates are posted
here
.
Access Goodman Games' Twitch Channel
here
.
Access the Talking TSR YouTube Playlist
here
.
Last edited: