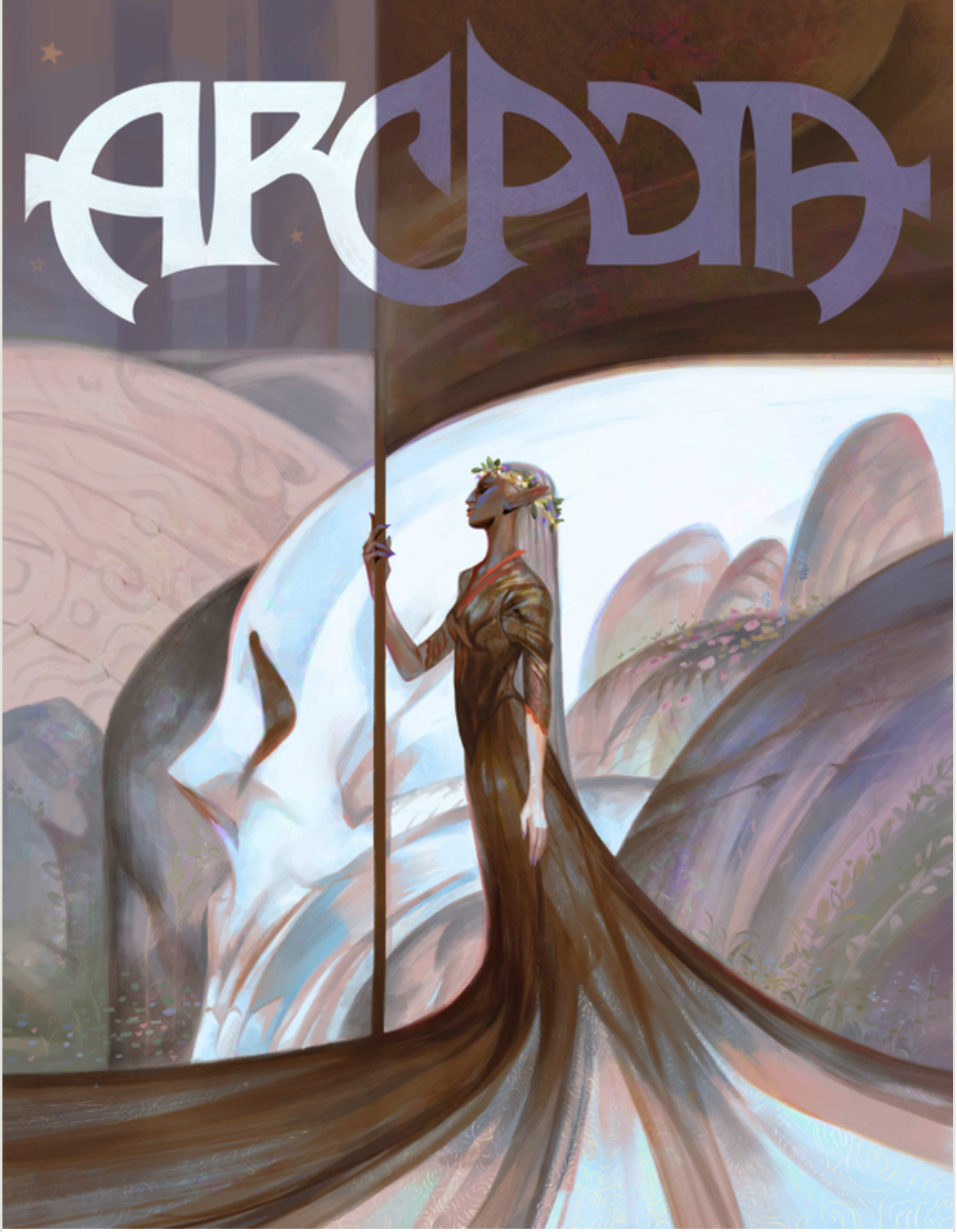 Become a patron of MCDM Productions today: Get access to exclusive content and experiences on the world's largest membership platform for artists and creators.
www.patreon.com
Here is the store link if you prefer it over the patreon.
Welcome to ARCADIA! Inspired by old-school tabletop magazines, one day we wondered "Why doesn't anyone make something like that anymore?" So instead of waiting for someone else to do it we made it ourselves and this is that! ARCADIA is MCDM's brand-new digital magazine for 5th Edition GMs and...
shop.mcdmproductions.com
Last edited: