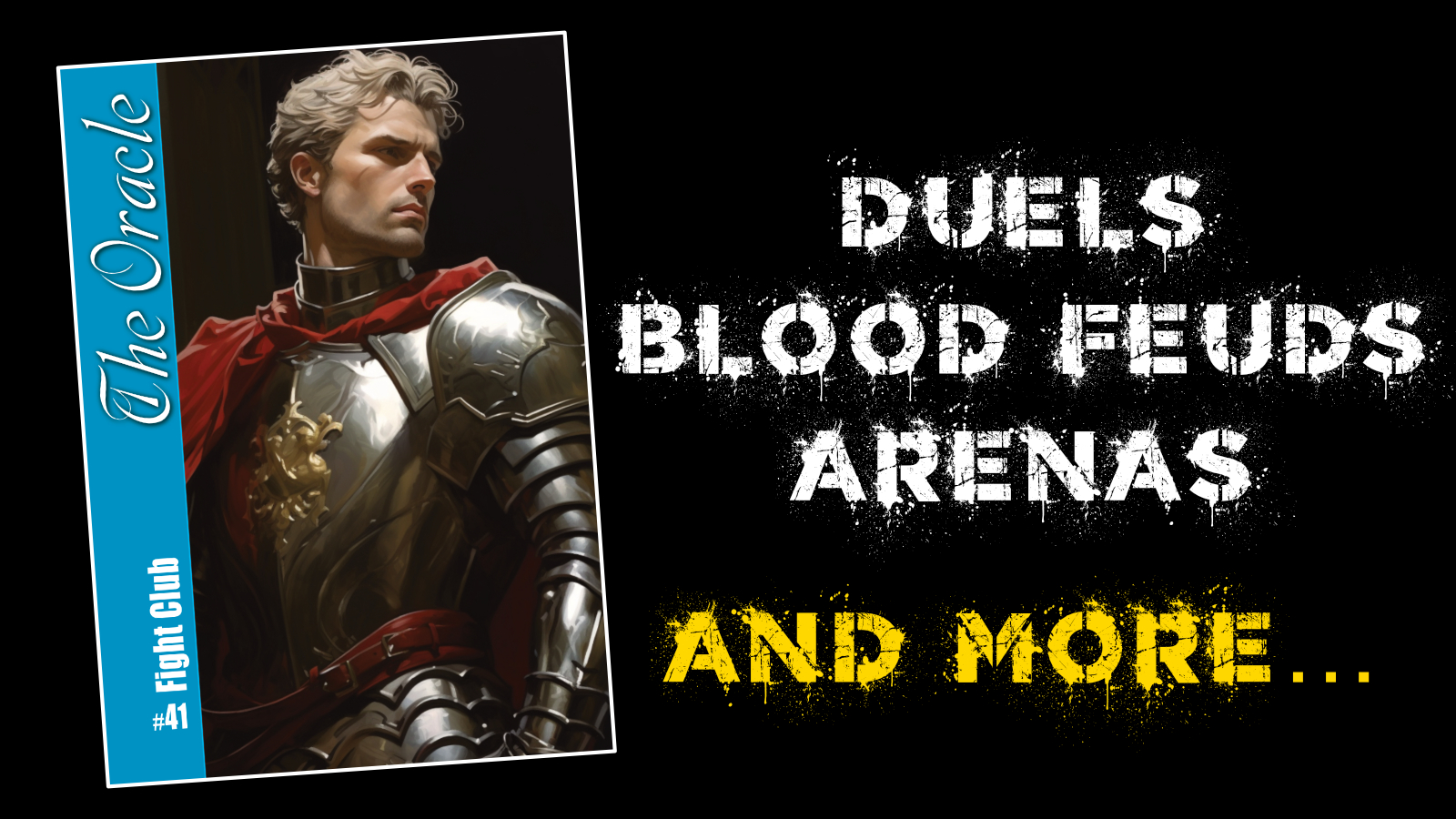 https://www.kickstarter.com/projects/the-oracle-rpg/fight-club-rpg-supplement
I know, it's 8.05pm on the 20th November and this campaign only has 30 odd hours to run which just says everything about my adherence to my own marketing plans...
So, if you could throw a guy a bone and dash off and check it out, that would be amazing.
96 pages of content, A5 (digest), supplement suitable for all RPG systems (aimed at fantasy but hey, you can convert things).
This fulfils in November digitally and the printed copies will be posted early December.
Go on, help a lousy marketing but reasonably decent RPG author out... click the link!