(I know I created a thread about this before, but I can't find it! I don't think anyone will be offended if I start a new one. And if you are... I bite my thumb at you!)
I've been running an ongoing 5e Campaign for a few years (since the first November of the pandemic three thousand years ago), and I've been keeping notes on each session online. For some reason I was inspired to create art for each session's notes. I liked the idea of tapestries detailing the exploits of the heroes, so I've been making these tall, skinny digital art pieces. I thought you all might enjoy them!
I'm putting my favorites here, along with brief descriptions of the sessions they represent.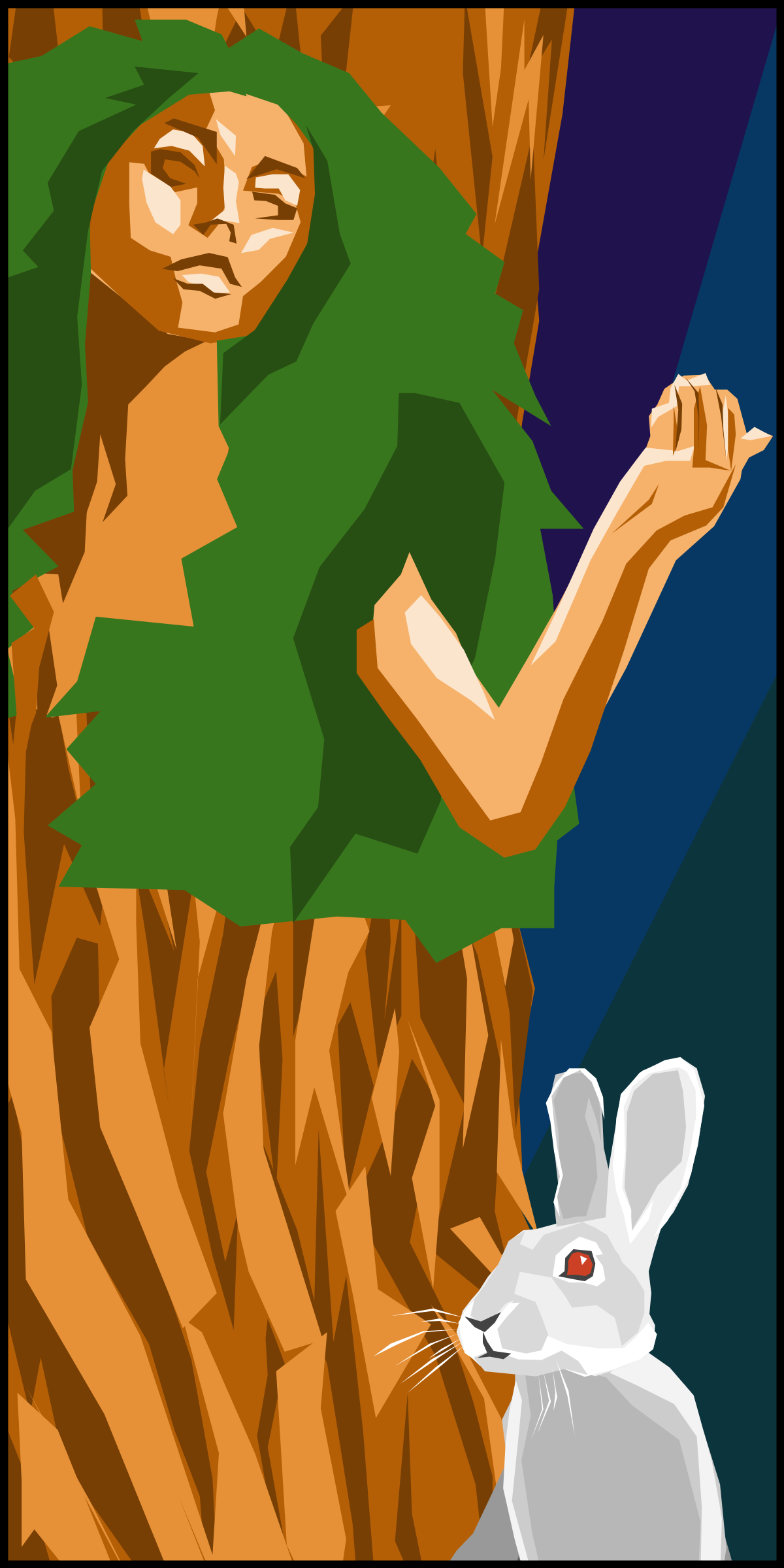 Session 11: Mother Thureta.
The characters fight Mother Thureta, a dryad who was once Baron Rothvel's wife, but was banished to the Starsworn Tomb after she traded her children to Granny O'gwa.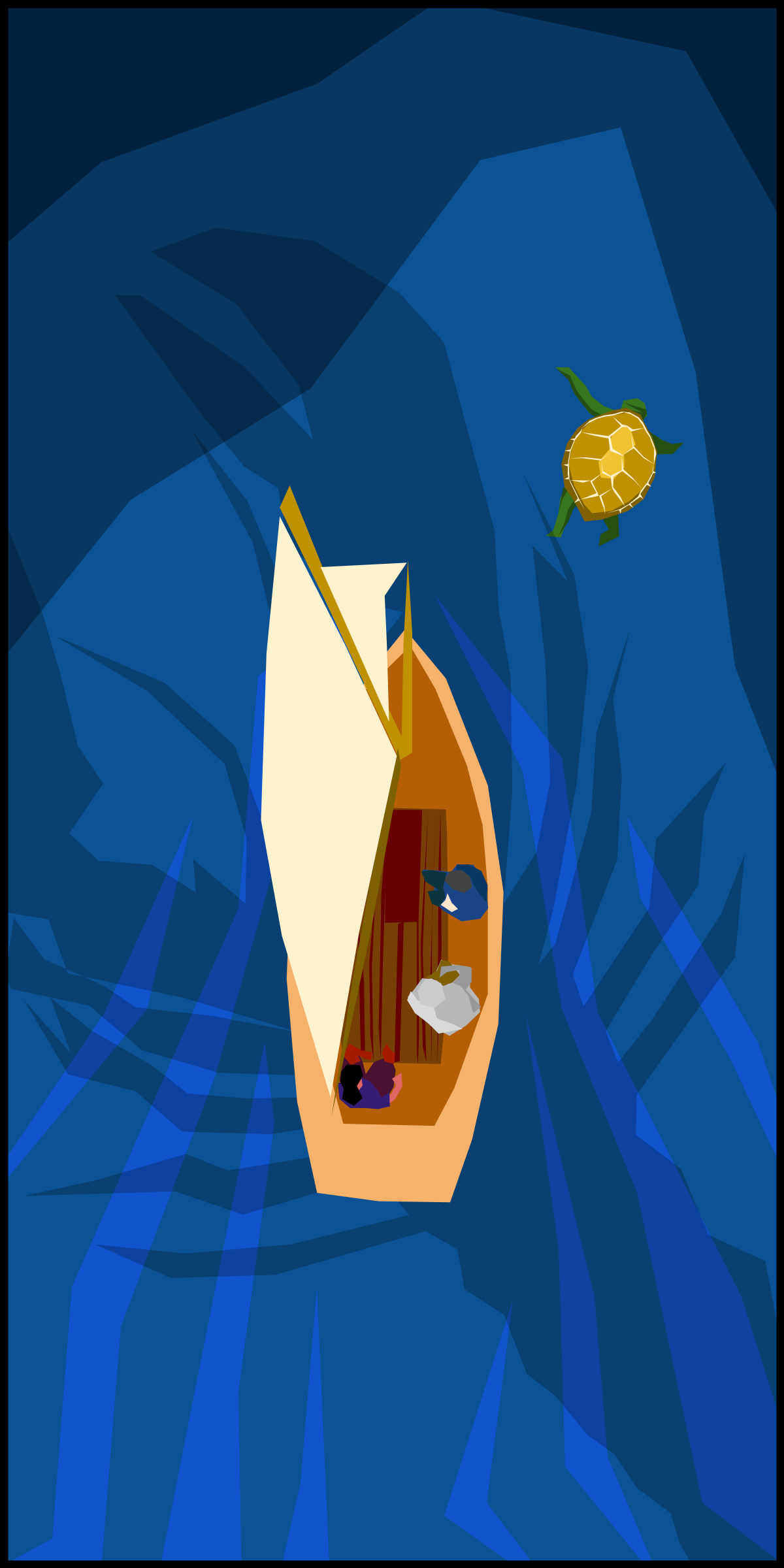 Session 16: The Queensbane.
During two weeks in Rothvel, Moira and Cab turn the Black Candle into a church, and the group takes Trout's boat and renames it the Queensbane.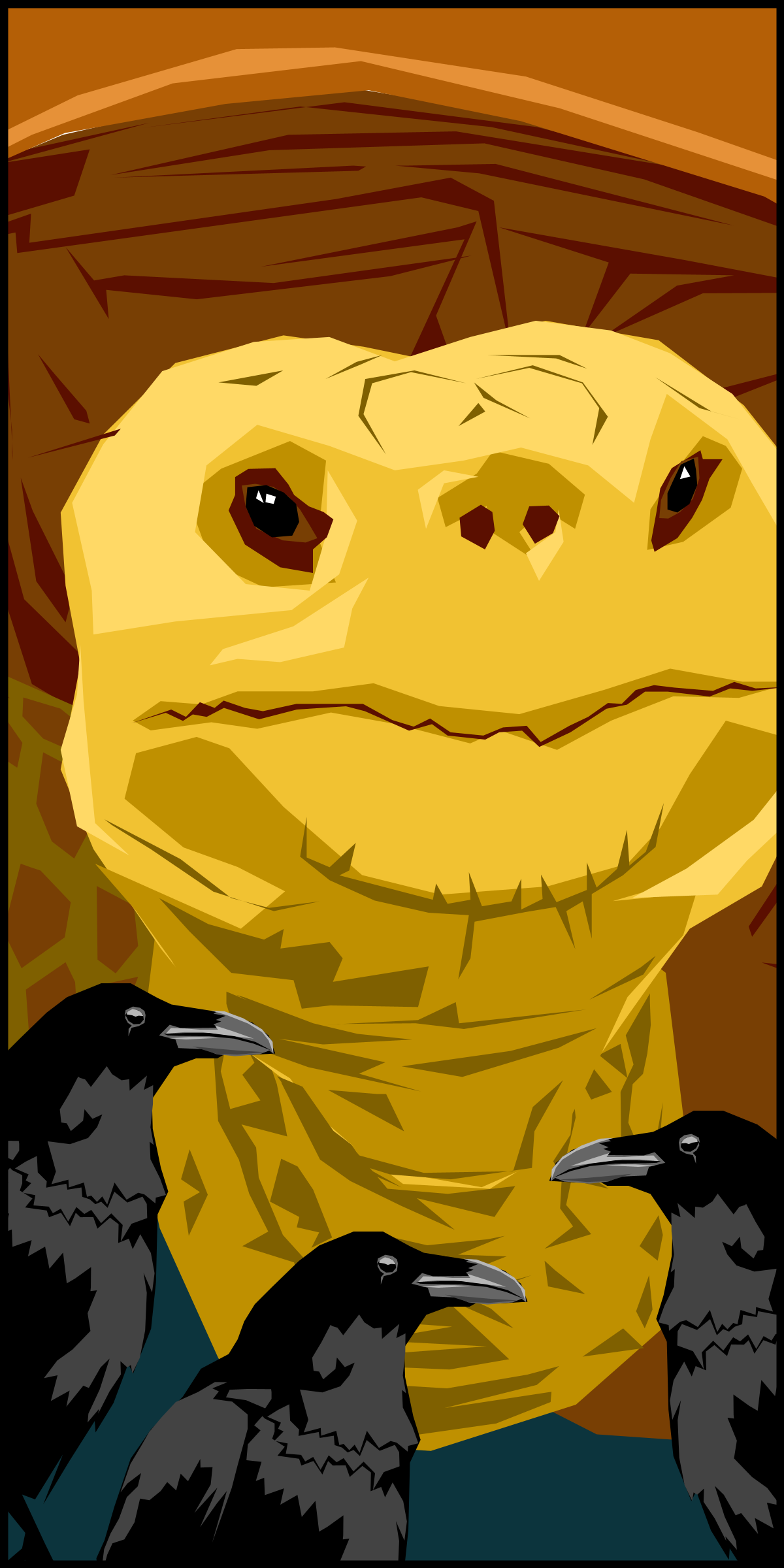 Session 23: The Wisdom of Ravens and Turtles.
The characters meet the gnome Gazu and his friend Captain Corvroc, who is also Domyra's long-lost son, and attend a meeting of the Keepers of the Feather, a secret organization of wereravens who are enemies of both Queen Nostraya and Granny O'gwa, then meet the spiritual form of Dorodorodorandel.
Session 27: Cursed!
Back in the tavern the Kettle & Caw, Domyra's evil double Arymod arrives with Ember Guards, foretelling the arrival of Queen Nostraya, but is convinced to find revenge for Domyra's death in the Hagwood, and Vimak buys a cursed axe.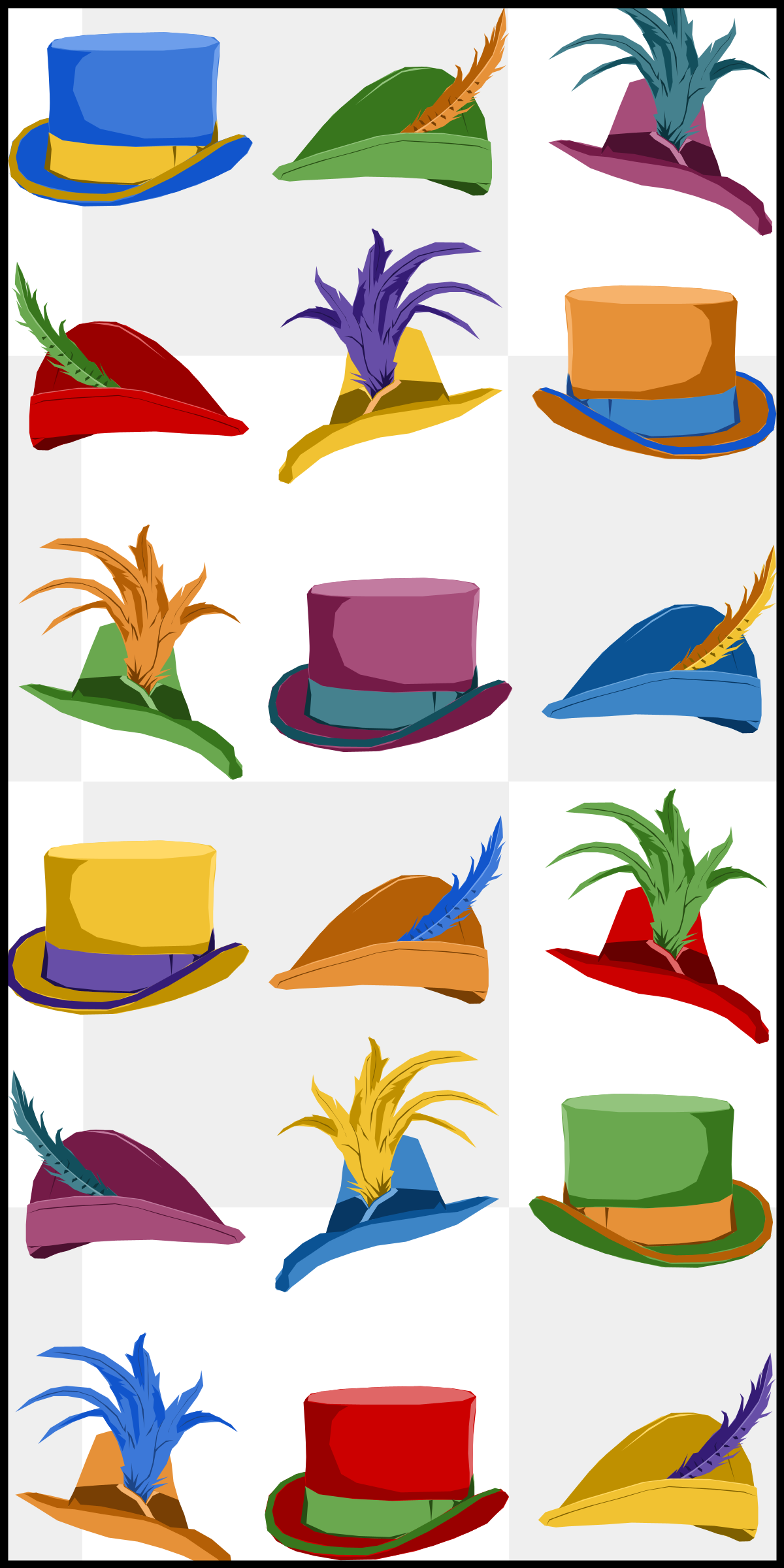 Session 29: Very Fine Hats.
The characters learn about the woes of Umber Dell from the tortle elder Tolzin, meet Proctor Doviaen and his gnoll guard Pious and Devout, buy some very nice hats, then head towards the Howling Grounds.
Last edited: