What was your personal best running through a forest littered with leaves and crumbled ruins, while carrying a 25 pound pack, a longsword in a sheath across your back, a belt pouch with a pound of coins, and while wearing boots and a cloak? After a solid two days full of hiking at a moderate pace and eating camp rations and foraged grouse with berries?

To make it fair, I should probably add while being chased by an angry bear...
This is somethin that absolutely should not be ignored.
Others have noted how much is missing from the tactical movement rules & that makes a lot of things hard, but specifically for a set of "chase" rules the best example I've seen doesn't care either way as it is simultaneously more dramatically more and less impacted by rules via aspects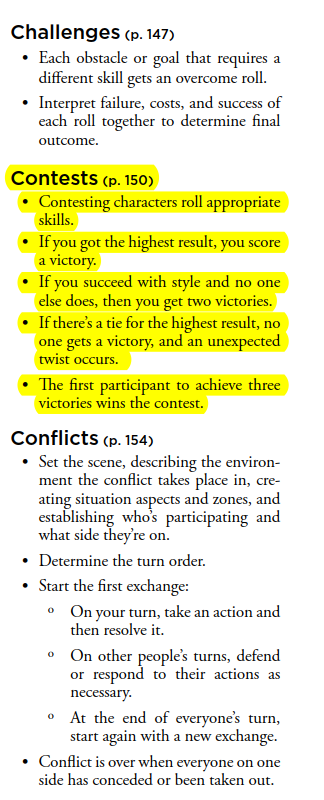 The rules for fate are deceptively simple & generally difficult to cleanly apply to d&d in a pc facing way, but chase scenes are one that fits very well since they tend to go TotM or get resolved almost instantly making ruls for a chase itself pointless. One of the modules in embers of the last war starts with a dive from a sharn tower with various things that can give benefits or delay you in a pretty good approximation example. Basically each side rolls some kind of skill check (or con save?) & either gains or loses a point/tickmark/whatever until one side has +3. Unfortunately d&d doesn't really have any rules for trying to do a 20 mile sprint & just assumes you can. I'd look at the 3-4 pages covering that rule in the fate core
rulebook
for inspiration.
For a GM you can pretty much use the rules as is & make up whatever reasons for your players rolling with the opponent rolling or just having a flat dc the players need to beat & they won't even notice but will remember how awesome it felt. I've done that quite a few times but will warn that tabaxi basically break the entire thing & rogues with cunning action dash+dash action basically beak it because double or triple movement speed is too much to fot within the ilusion of descriptive aspects you make up on the fly unless the players are chasing quicklings or something