Candlekeep Mysteries
is out and so are a lot of reviews. Let's take a look at what other critics think of D&D's literary adventure anthology and how it compares to
my E.N. World review
.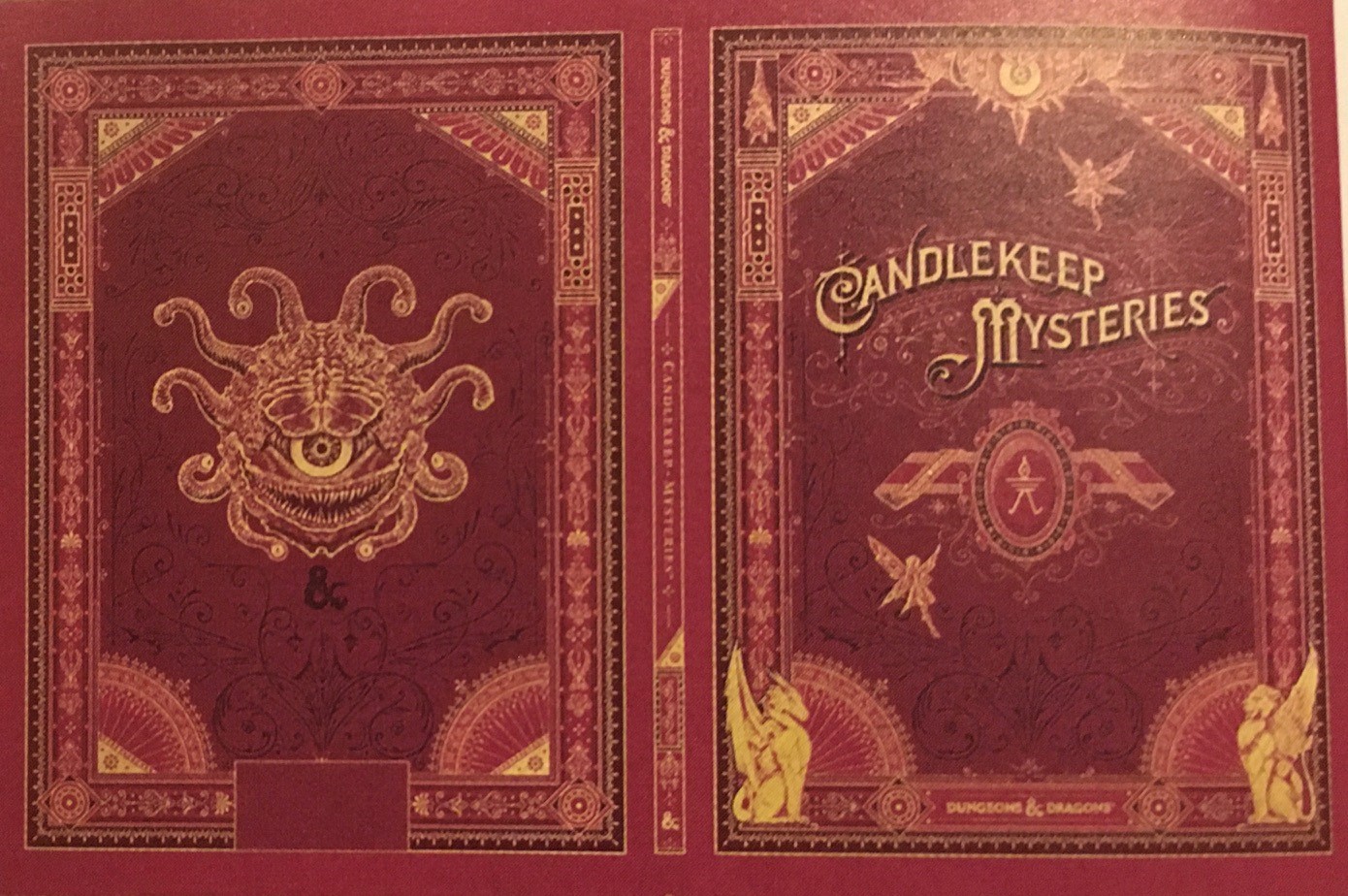 The Positive​
Just like I did,
Polygon
praised
Candlekeep Mysteries
as being a resource for DMs with tools, tricks, and maps that can be repurposed as well as adventures that can be expanded or placed wherever you want. Polygon also points out that each book is its own character with a history and a look that is just waiting for someone to sell replicas on Etsy. The adventures themselves are called "tremendous" with its diverse team praised for producing some of the best writing in this edition of D&D.
Mush like the other reviews,
Tribality
praises
CM
's flexibility in addition to offering good mystery adventures. It also likes the advice for how DMs can set soft and hard limits to ensure everyone at the table is comfortable, which is necessary since some story aspects could be disturbing. The anthology aspect with Candlekeep as its hub is praised, along with requests for similar anthologies with five-room dungeons, short wilderness adventures, and more. Tribality breaks down each adventure and then calls
CM
a "must have."
Geeks of Doom
likes that each adventure could be worked into an existing campaign, with or without the link to Candlekeep. It also emphasizes how wide the net is that this book casts with its many locations and range of adventure styles and tones.
Nerdvana
thinks that Candlekeep Mysteries has enough material to keep DMs "busy for ages." As a brand, D&D is praised for trying new things. The review also reflects that the individual adventures in
CM
are about the same size as the slim modules of the old days but get a fresh perspective from the diverse creative team. Nerdvana also agrees that Candlekeep is a compelling location around which to set adventures.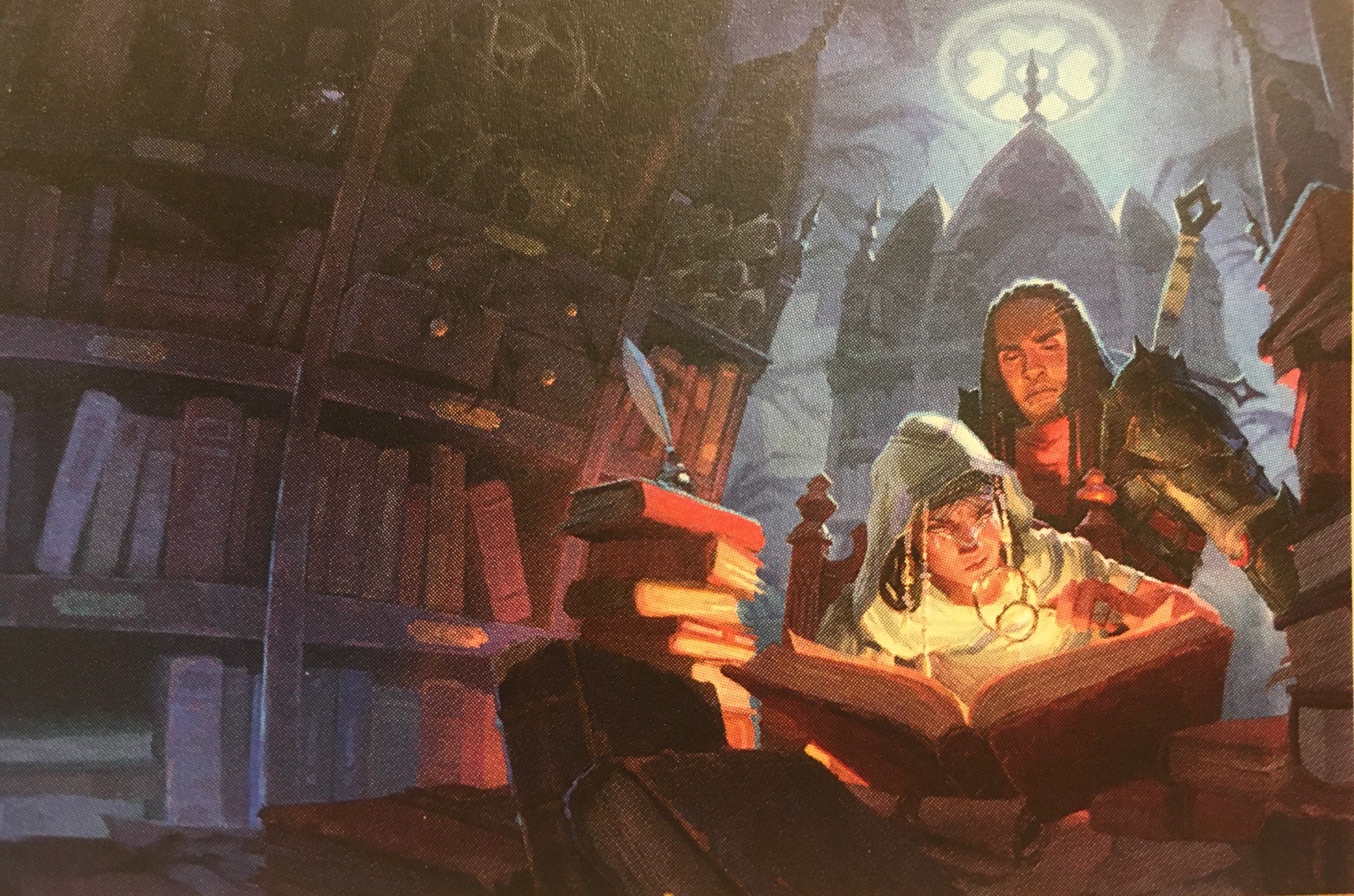 The Not So Positive But Still Positive​
Strange Assembly
also praised
Candlekeep Mysteries
, especially for being different than the typical dungeon crawl and focusing on mystery and investigation adventures instead of combat-heavy ones. It notes that the book doesn't offer new rules, and the adventures require less mechanical skill from the DM, but that DMs who can set a tone, especially for the creepy stories, will do well with
CM
. SA thought the level 2-3 adventures were the weakest while singling out
Canopic Being
as particularly good.
The Gamer
considers
Candlekeep Mysteries
both a fun book and a big step toward making the game more inclusive.
The Gamer
's only real complaint is that it doesn't have a connecting plot between the stories.
Bell of Lost Souls
also praises both
The Book of Inner Alchemy
and
Canopic Being
as well as the overall variety of adventures. In fact, it labeled
CM
as a "much-needed break from your typical D&D adventure" and not the standard adventure with the standard reward. BOLS would like to see what these writers can do with a full adventure, not just short, self-contained ones.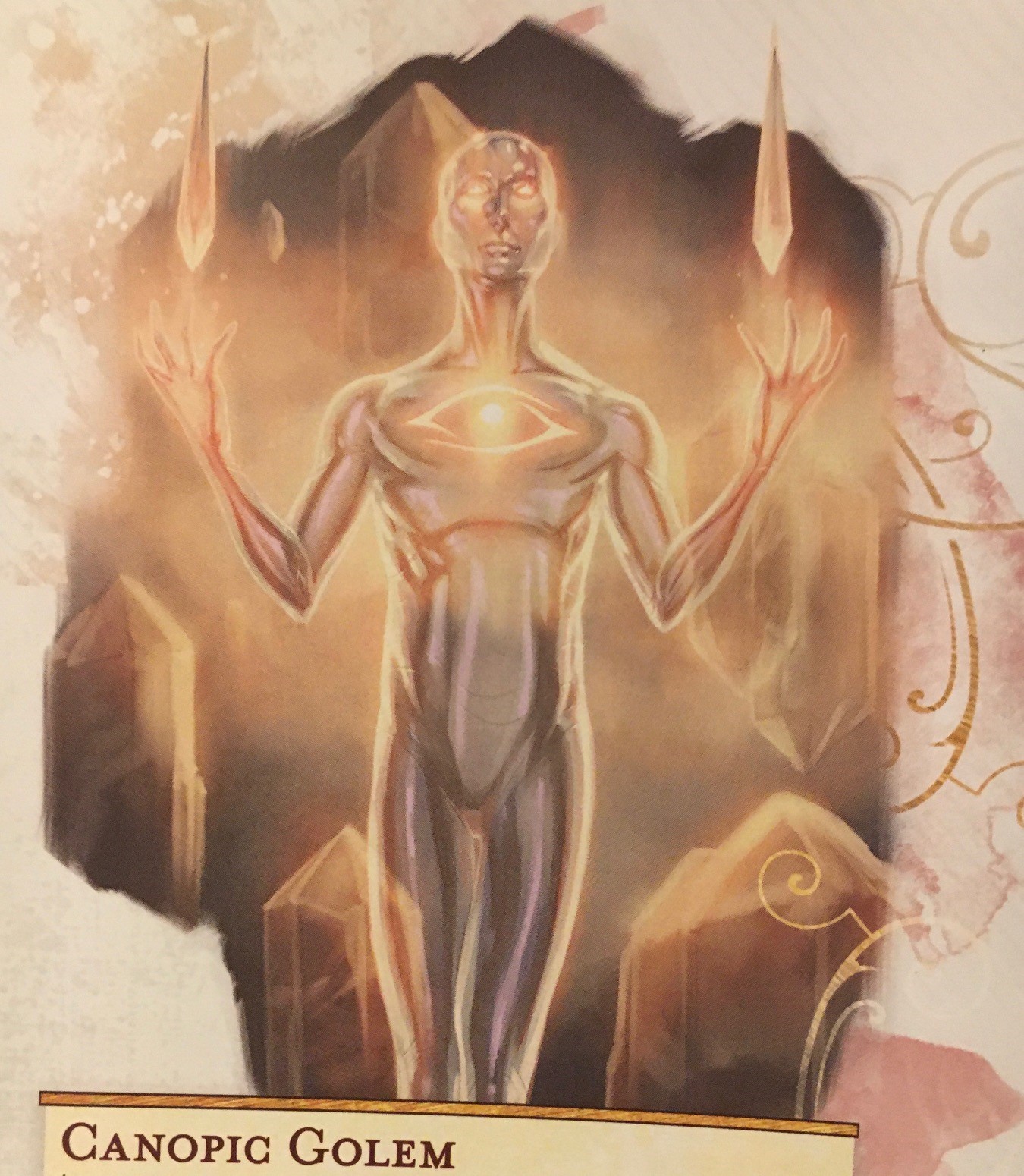 Overall Grade: A+​
None of these reviewers provide an official grade but with the extensive praise each one lavishes on the book it's reasonable to assign A grades to the reviews except for Polygon and Geeks of Doom, both of which praise the book without any hesitations or reservations, so they would be A+ grades. I would also give
Candlekeep Mysteries
an A+ grade because it's so solid and imaginative in all categories. That means D&D's newest book averages between A and A+.
Last edited by a moderator: