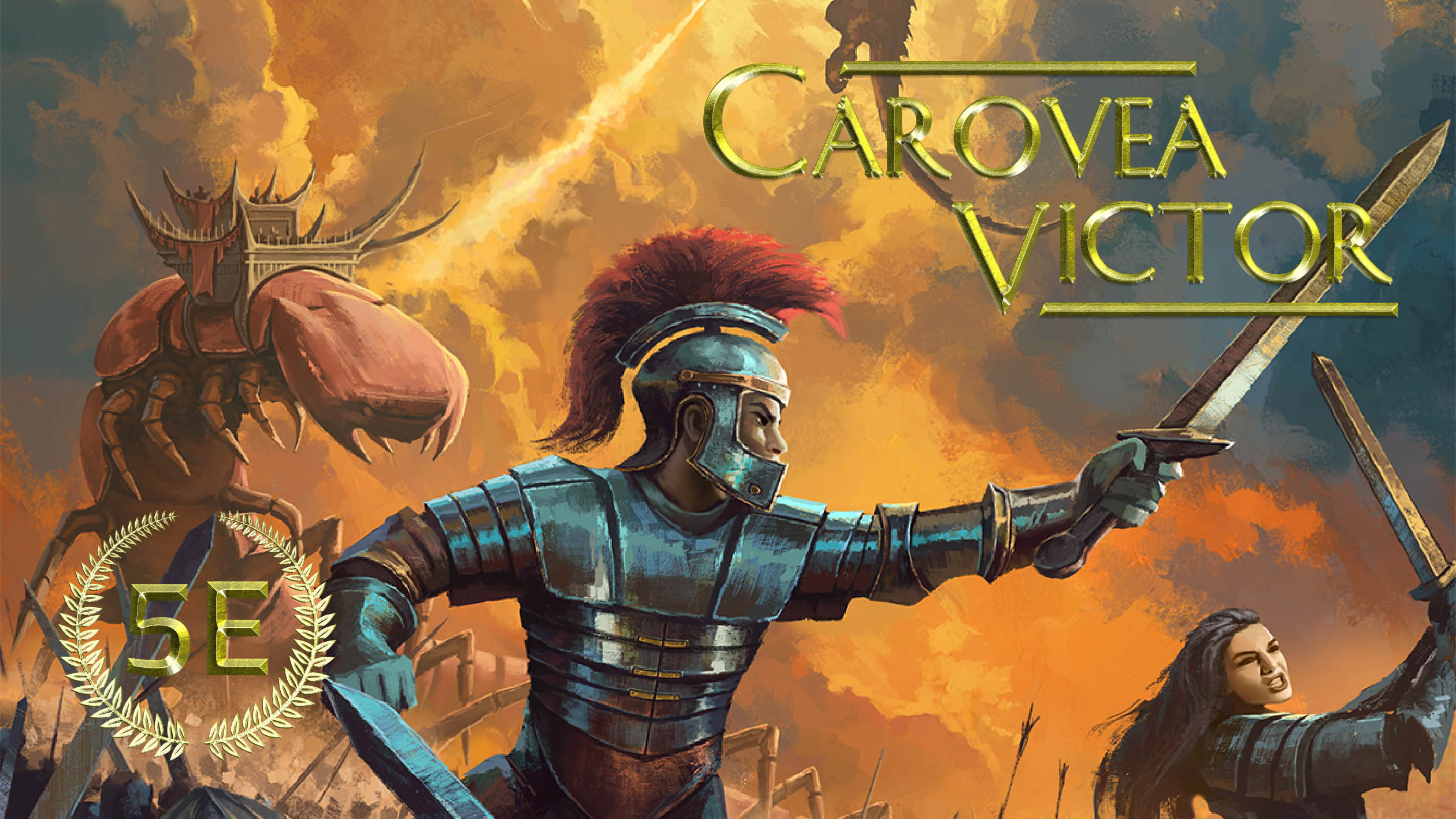 Ave Citizens! Carovea Victor, a 5E sourcebook heavily inspired by the Roman Empire is now available on Kickstarter! Play in a setting where ceasars wage war against barbarians! 14 new classes and archetypes, new feature: Human Ethnicities (11 ethnicities), 5 new factions, feats, artifacts, monsters, NPCs, storytelling ideas, one-shot adventure, extensive lore about the setting and more!
Don't miss your copy!
I am part of the team that brings this project to life. So thanks for reading and supporting us!