Today
Rick
got these advance copies of our reprint of the classic Call of Cthulhu campaign
Beyond the Mountains of Madness
. This long out-of-print work will soon be available again as a 432 page hardcover book with a poster map for $49.99 (includes PDF).
This is a reprint of the 1999 edition for Call of Cthulhu 5th Ed. The B&W layout has been updated from 3 column to 2 column. There's no added, changed or deleted material, although a few typos were fixed.
​
We've chosen to reprint
Beyond the Mountains of Madness
because we are at least 4 or more years away from producing an updated full color version for Call of Cthulhu 7th edition. Like
Horror on the Orient Express
–
which we are also reprinting!
– there is a lot of demand from fans who'd like to own a physical copy and not pay collector prices.
Wearing his head of production hat, Rick wanted to point out something, "The work to get this reprinted was not done by our current Call of Cthulhu team, so we did not slow down or delay any of our forthcoming 7th edition projects like
Cthulhu by Gaslight, Dreamlands
, etc."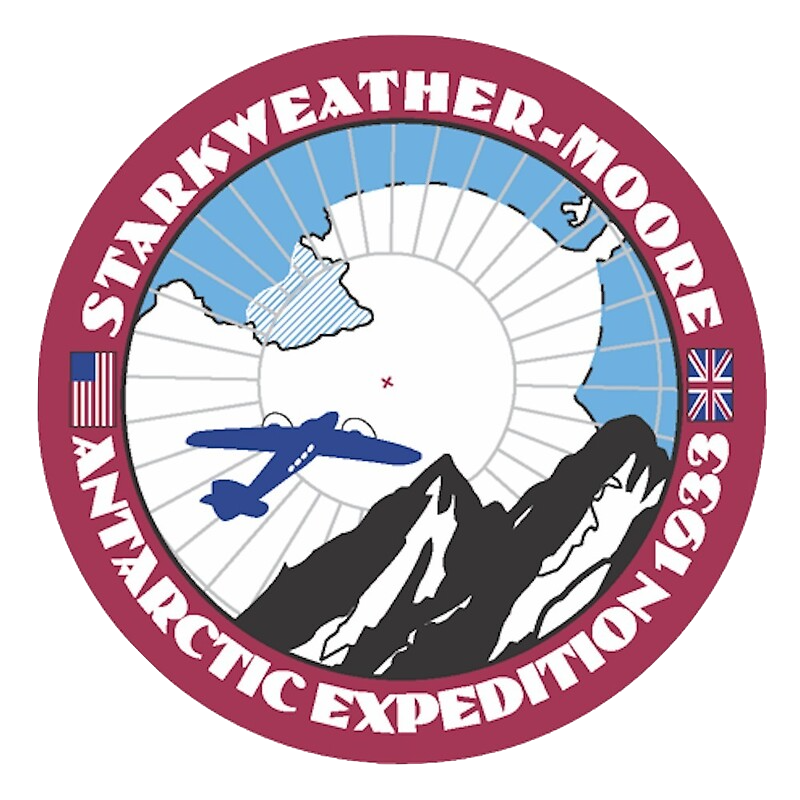 ​
Beyond the Mountains of Madness
will go on sale soon at
Chaosium.com
. We will be releasing two versions:
— A regular offset print run with sewn binding. Will be available from our
Chaosium.com
warehouses in the US, EU & UK.
— A POD version for the rest of the world (saves you $$ on postage!)