​
PAX AUS
is coming up soon, from October 7-9 at the Melbourne Convention and Exhibition Centre in Melbourne, Australia – and Chaosium will be there!
Thanks to an awesome team of volunteer GMs from the
Cult of Chaos
, we'll be running demo scenarios for our tabletop RPGs
Call of Cthulhu, RuneQuest
, and
Pendragon
!
Each adventure takes approximately 90 minutes to 2 hours to play. These have been written as introductory adventures, ideal for people who have never played the game before (or who have never even played a tabletop RPG before). But seasoned gamers will enjoy playing them too. Sign up to play on the day!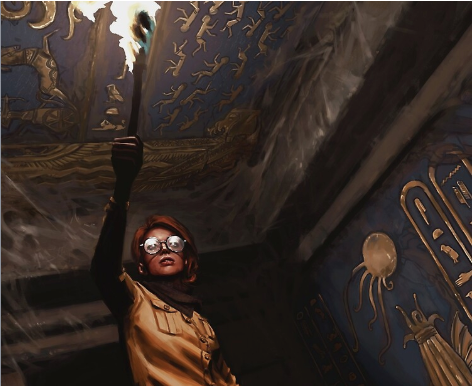 Call of Cthulhu
The Necropolis:
"
Uncover Terrifying Secrets in the Sands below Egypt"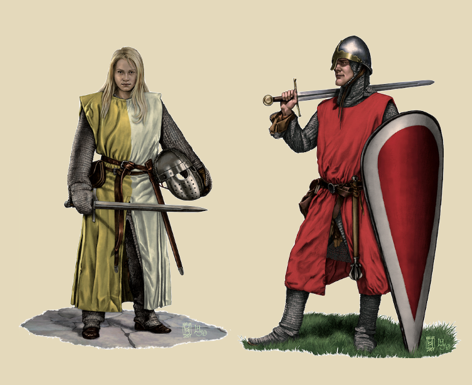 Pendragon
Dream of a Tower:
"You are on a Knight's quest, seeking a blood red moon and a tall tower, black as night."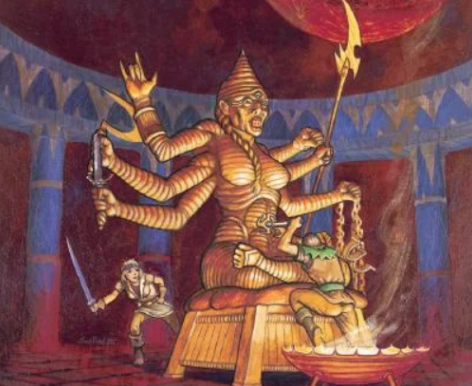 RuneQuest
Stealing the Eye:
"It's the night of the black moon: can you steal a valuable jewel, right under the noses of the temple guards?"
​
Plus, courtesy of our Australian fulfilment partner
Aetherworks
, we'll have the full range of Chaosium products for sale at the Aetherworks Booth in the Exhibitor Hall.
PANELS, ACTUAL PLAY, AND A SPECIAL GUEST​
Chaosium is also taking part in panels and actual play events at PAX AUS. We'll be announcing the details shortly, along with a surprise special guest
Last edited: