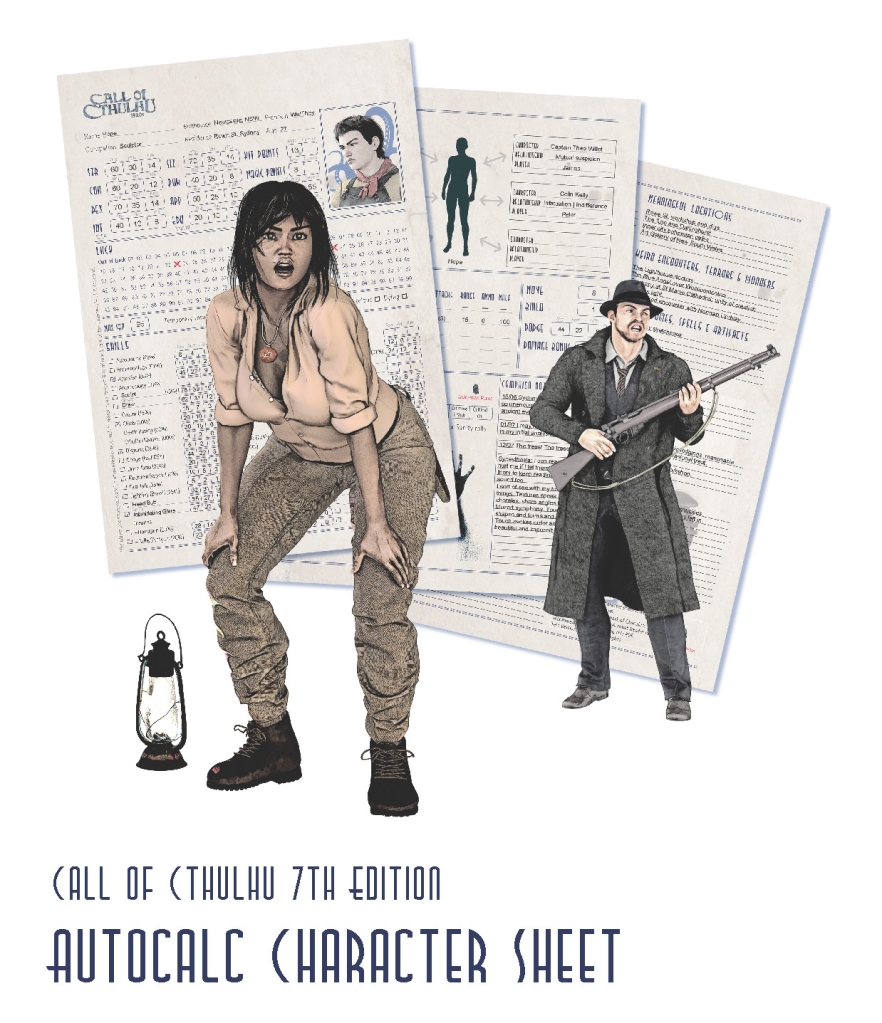 Long-time Call of Cthulhu fan and co-contributor to
Terror Australis 2nd edition
John Hughes has created a downloadable autocalc character sheet set as a free resource for the Call of Cthulhu roleplaying community.
Features of John's character sheet set include:
a clean, uncluttered design;
autocalc functionality with default skill stats and automatic calculation of derived statistics;
custom graphics capability including an image library with twenty-two portraits, fifteen general images, and character silhouettes: androgynous, female, and male. You can also add your own images.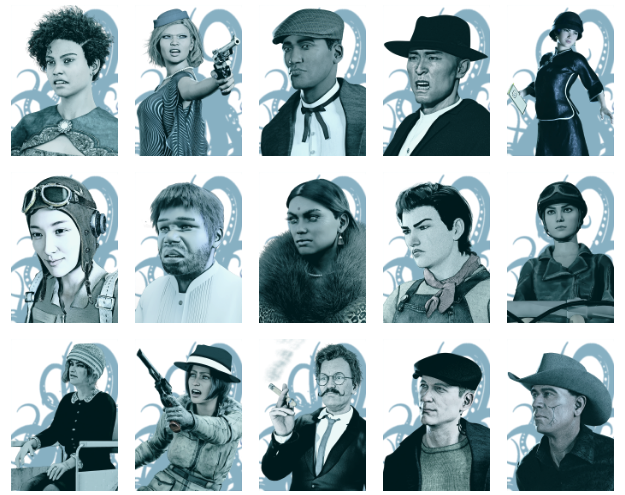 a link to the CoC7 Quick Start rules;
a Clear All button; and
minor tweaks including relationship and character arc fields.
Check out an example of a completed character sheet
here
.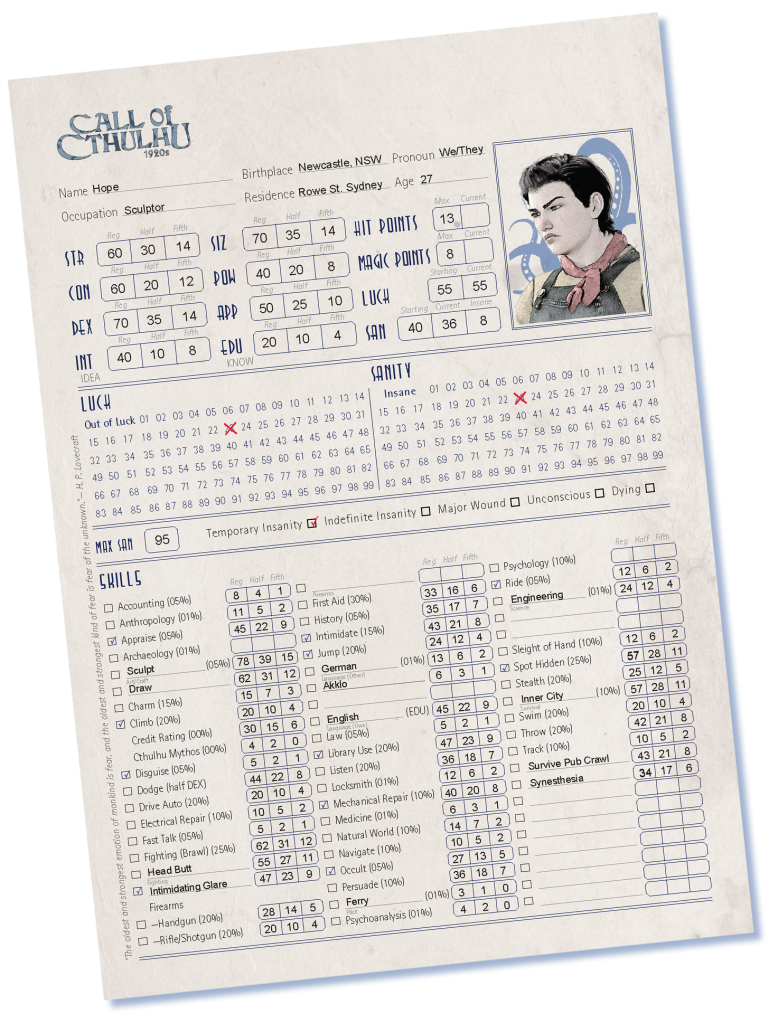 John recommends using a PDF reader such as Adobe Acrobat to fill in your own sheets.
John says "Please share and enjoy!" Download the sheets for free via John's website:
This autocalc character sheet set is designed for Call of Cthulhu 7th Edition, by Chaosium Inc. It is is provided as a free download for the Call of Cthulhu roleplaying community. Features of the c…
myth-o-logic.org
Last edited: