Congratulations to Miskatonic Repository creator
Kat Clay
, winner of the 2023 Ditmar Award for 'Best Fan Writer'!
The Ditmars
are an Australian premier science fiction, fantasy and horror award, presented annually since 1969. Kat's award is for
her YouTube channel
, where, among other topics, she features her TTRPG writing, with such titles as "6 Things I Learned Writing My First Call of Cthulhu Game" and "How to Design Your Call of Cthulhu Game using InDesign".
Kat's bestselling indie Call of Cthulhu creations 'The Hammersmith Haunting' and 'The Well of All Fear' can be found at the
Miskatonic Repository
at DriveThruRPG.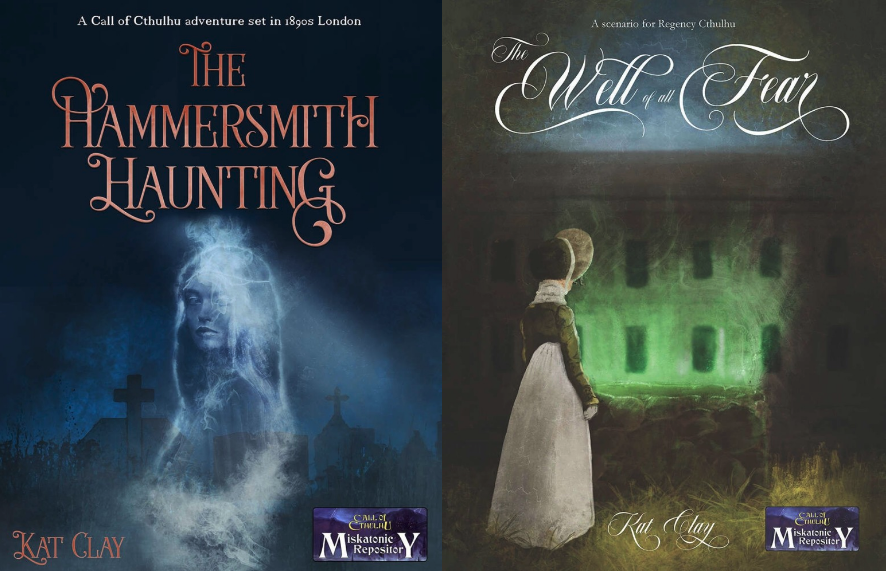 Last edited: