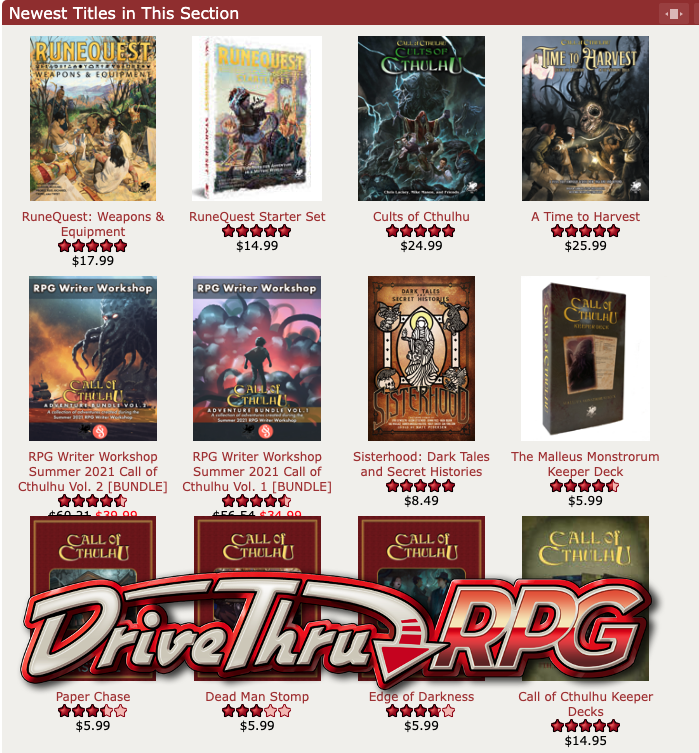 Here's everything we released in 2021 on
DriveThruRPG
in case there's something you missed for your DriveThruRPG library:
JANUARY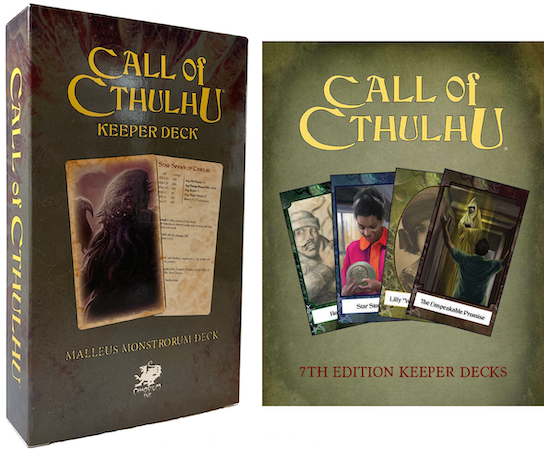 Malleus Monstrorum Keeper Deck
(Call of Cthulhu)
The monsters of the Cthulhu Mythos at your fingertips!
Call of Cthulhu Keeper Decks
(Call of Cthulhu)
Four decks of reference cards that will enhance your Call of Cthulhu experience!
APRIL
Call of Cthulhu Starter Set for Astral Virtual TableTop
(Call of Cthulhu)
Also available separately:
MAY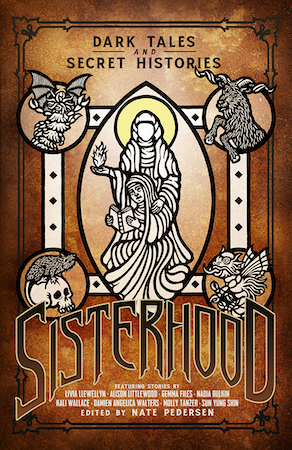 Sisterhood
(Mythos Fiction)
Dark Tales & Secret Histories
AUGUST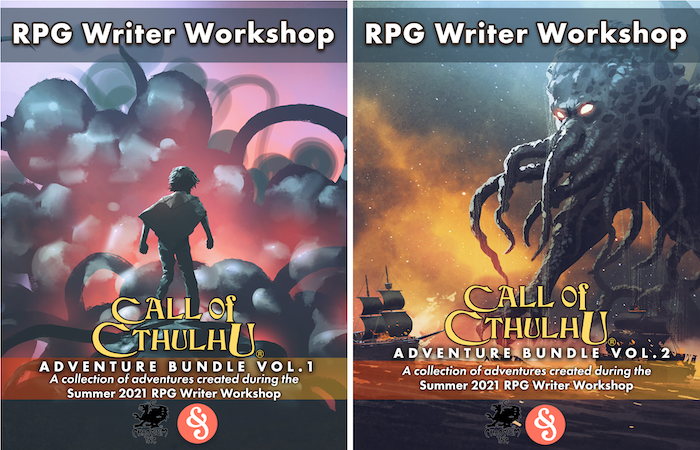 Bundles of titles created by alumni of the Storytelling Collective's Write Your First Adventure workshop (Fall 2021):
SEPTEMBER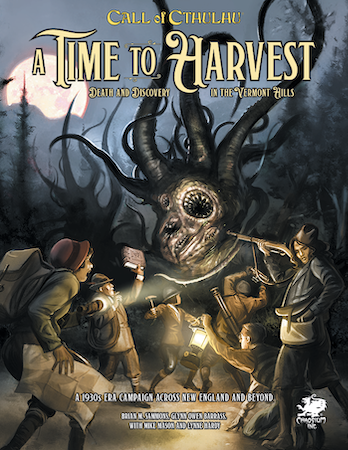 A Time to Harvest
(Call of Cthulhu)
Death and Discovery in the Vermont Hills!
OCTOBER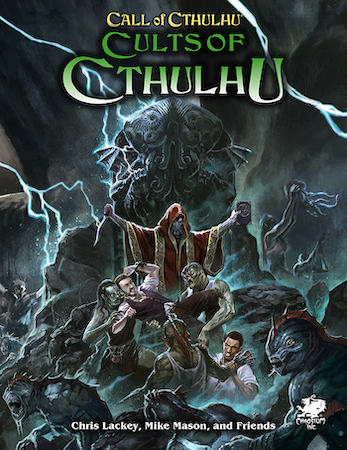 Cults of Cthulhu
(Call of Cthulhu)
At long last, the intricacies of the nefarious Cthulhu cult are revealed!
NOVEMBER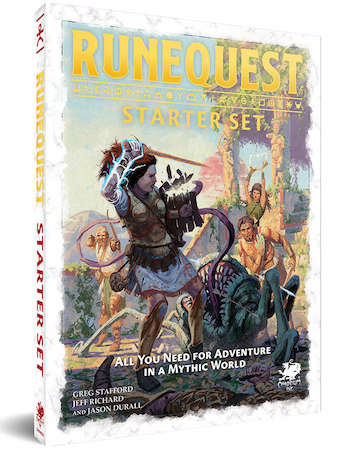 RuneQuest Starter Set
(RuneQuest)
Magic, Myth, and Might in a Box!
DECEMBER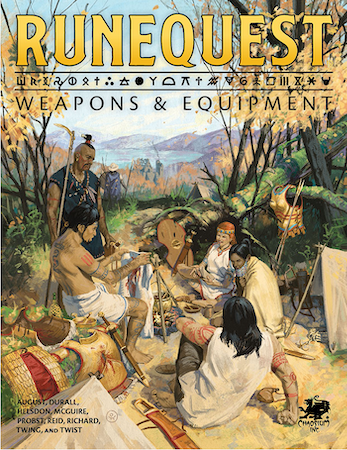 RuneQuest Weapons & Equipment
(RuneQuest)
Wondrous items and essential goods for adventurers in the world of RuneQuest
And community content!​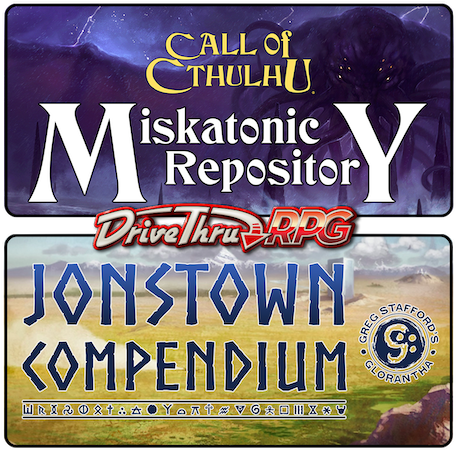 Throughout 2021 community content has gone from strength-to-strength. Independent creators released hundreds of titles for Call of Cthulhu on the
Miskatonic Repository
, RuneQuest and Glorantha on the
Jonstown Compendium
, and 7th Sea in the
Explorer's Society
!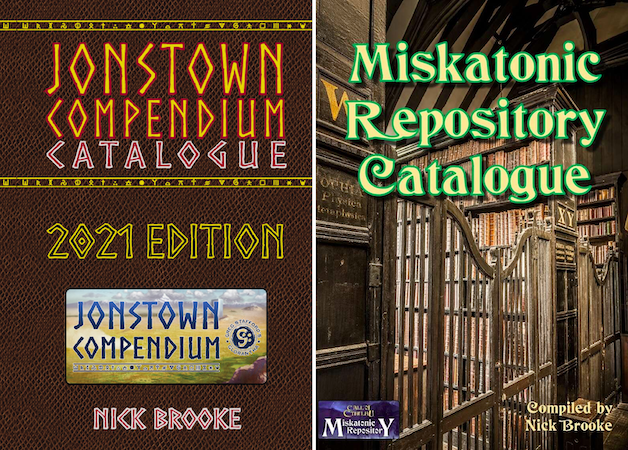 For all the Jonstown Compendium releases, check out Nick Brooke's useful
Jonstown Compendium Index
. And for the Miskatonic Repository, Nick also has compiled a helpful
Miskatonic Repository Catalog
.
We wish our DriveThruRPG customers all the best for 2022, and may you stay safe and well until the Stars are Right again – from all the team at Chaosium.