We formally welcome these members of the
Chaosium team
to their new roles!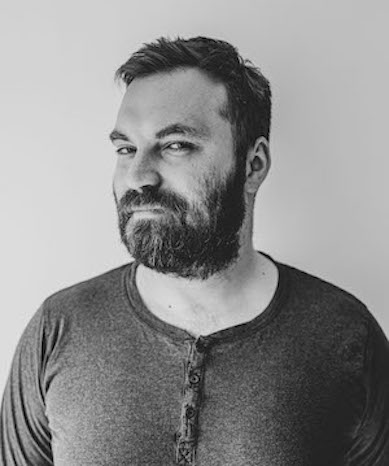 Kuba Polkowski,
formerly working as an art director for Chaosium, is now lead producer for our new board games division which is led by Chaosium Vice President Daria Pilarczyk. Kuba's major focus is the
board game version of Horror on the Orient Express
, announced to great excitement at Gen Con this year, and due to be launched on Kickstarter in March 2024.
Horror on the Orient Express
, designed by by Adam Kwapiński (
Nemesis
,
Frostpunk
) and Michał Gołąb Gołębiowski (
Destinies
), is the first in a line of planned blockbuster board games based on well-known Chaosium IPs by high profile designers.
KUBA POLKOWSKI
COMPANY BIO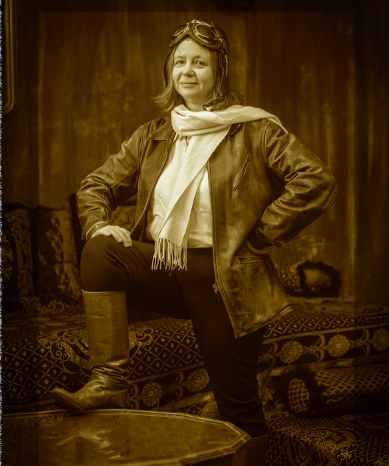 On the departure of James Lowder earlier this year,
Susan O'Brien
took on the additional role of Chaosium line editor for fiction.
Susan is overseeing the launch of fiction titles based on Chaosium's established game lines including
Call of Cthulhu, RuneQuest
(Glorantha),
7th Sea
, and
Pendragon
. Susan's first title, for a new Pendragon line of fiction, is
Arthur the Soldier
, book one of Chris Gidlow's
The Ruin of Britain
trilogy.
Susan is also managing the
recently-announced partnership with Aconyte Books
to publish fiction for
Regency Cthulhu
and
Cthulhu by Gaslight
.
Having now passed the baton of board games to Kuba, Susan will continue to work with him shepherding through to release the current board game projects
Red Thread of Fate
and legacy titles
Credo
and
White Bear and Red Moon
aka
Dragon Pass
.
SUSAN O'BRIEN
COMPANY BIO