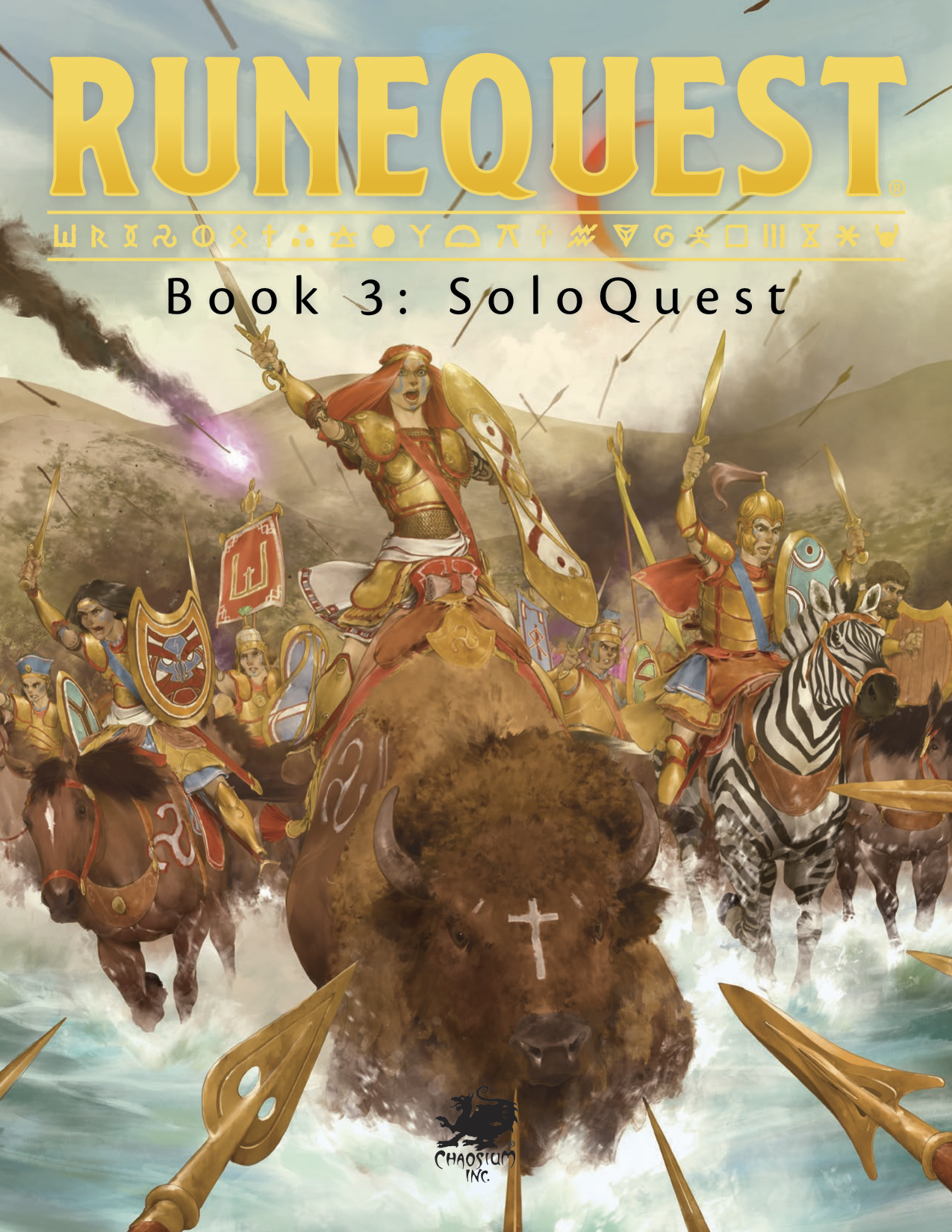 ​
Learn to play
RuneQuest
in the best way possible—by playing! "The Battle of Dangerford" is a single-player scenario designed to teach you the rules of the game as you play. Take on the role of Vasana as she joins her Sartarite brothers and sisters in an epic clash against the invading Lunar Empire.
PLAY THE BATTLE OF DANGERFORD SOLOQUEST
(it's free!)
"
Alone Against the Flames
proved to be a highly successful and effective way to introduce newcomers to
Call of Cthulhu
. So we created a similar solo adventure for
RuneQuest
, that teaches the rules as you play. Our free online version lets you play through 'The Battle of Dangerford' digitally, with no need for dice, paper, or pencils", said Chaosium vice president Michael O'Brien.
​
The adventure is also available in a printed form as part of the
RuneQuest Starter Set
.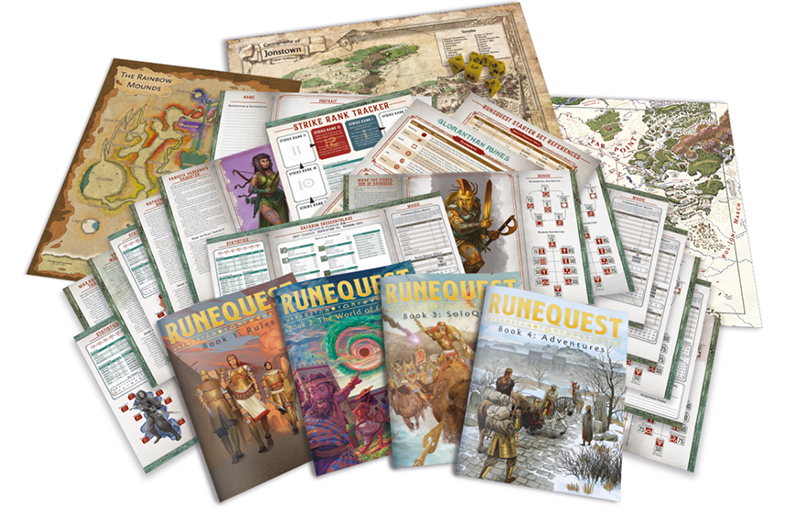 ​
Last edited: