​
Dive into the ultimate guide to magic for RuneQuest!​
The Red Book of Magic
is the ultimate guide to Rune and Spirit Magic!
The Red Book of Magic
contains all spells known to Gloranthan Cults and shamans, making it an essential expansion for
RuneQuest
players and Gamemasters.
The Red Book of Magic contains:
Over 500 Rune spells, Rune rituals, and spirit magic spells.
Use for ritual practice, and additional methods to increase spellcasting success.
Rules for Gamemasters to create their own Rune spells.
Rules for Rune metals, healing plants, and illusions.
Monster and beast entries for creatures such as giant loons, manlings, and Luxites to pit against your adventurers and foes alike.
The esoteric secrets of Hepherones' Statement of Magic
The Red Book of Magic
is the definitive reference for Rune and spirit magic. The spells in this book include refinements, corrections, and expansions from those presented in previous
RuneQuest
supplements.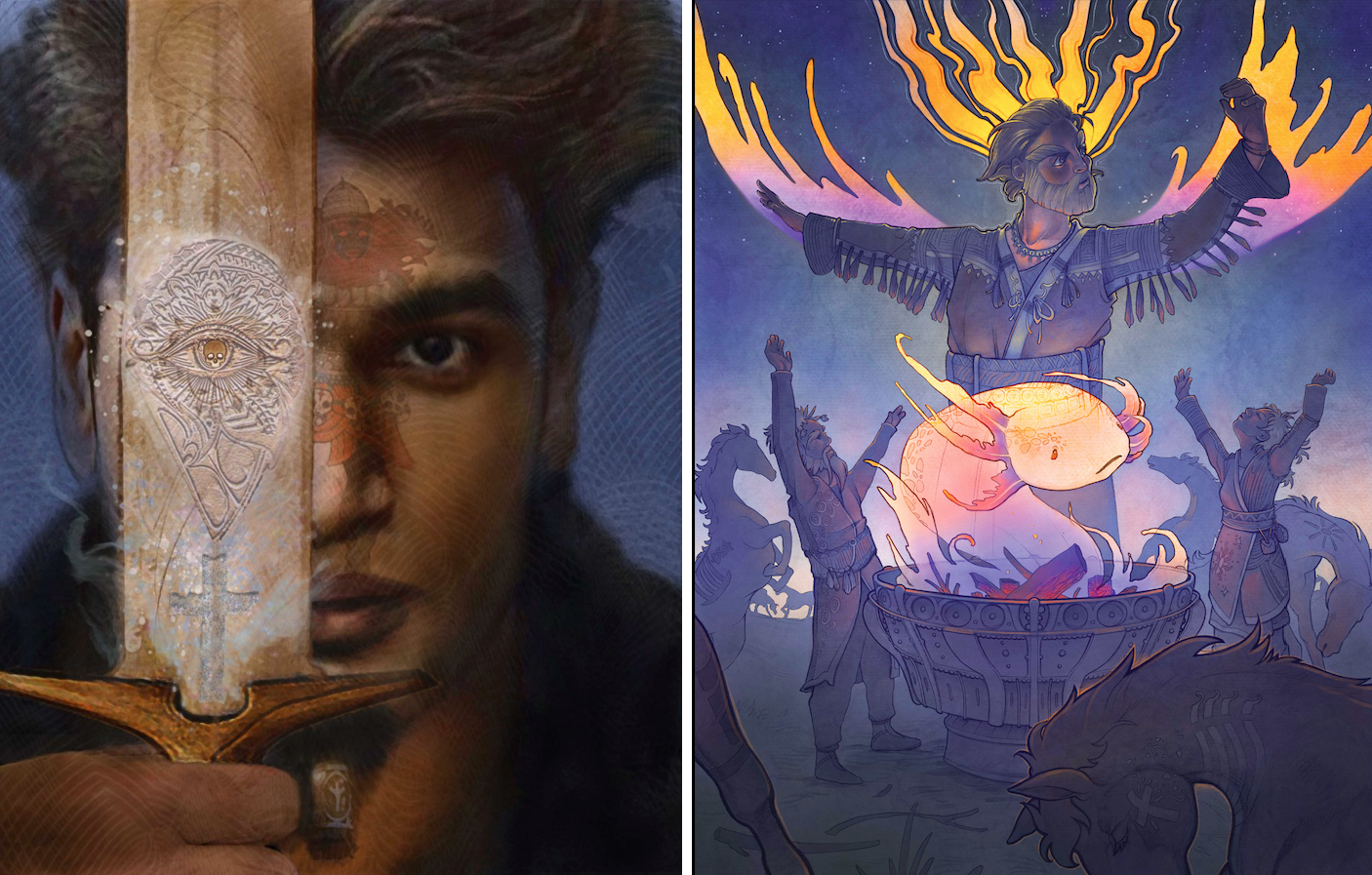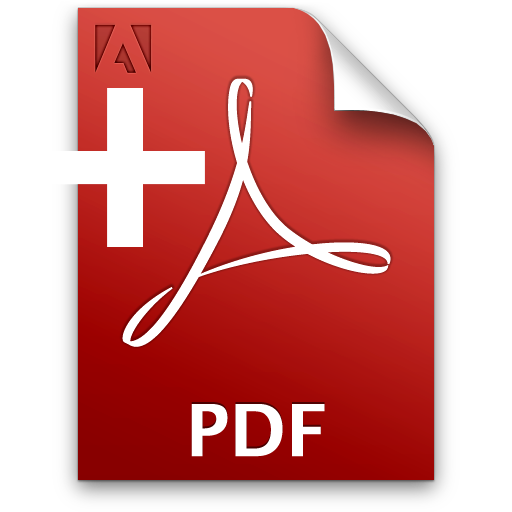 Buy now and get a coupon for the printed version later!
So you want to purchase the physical version, but really want to get your hands on so you don't have to wait. We have you covered! If you purchase a PDF we will send you a discount coupon just before the physical book goes on sale to offset the PDF purchase price you have already paid.
The Red Book of Magic - PDF