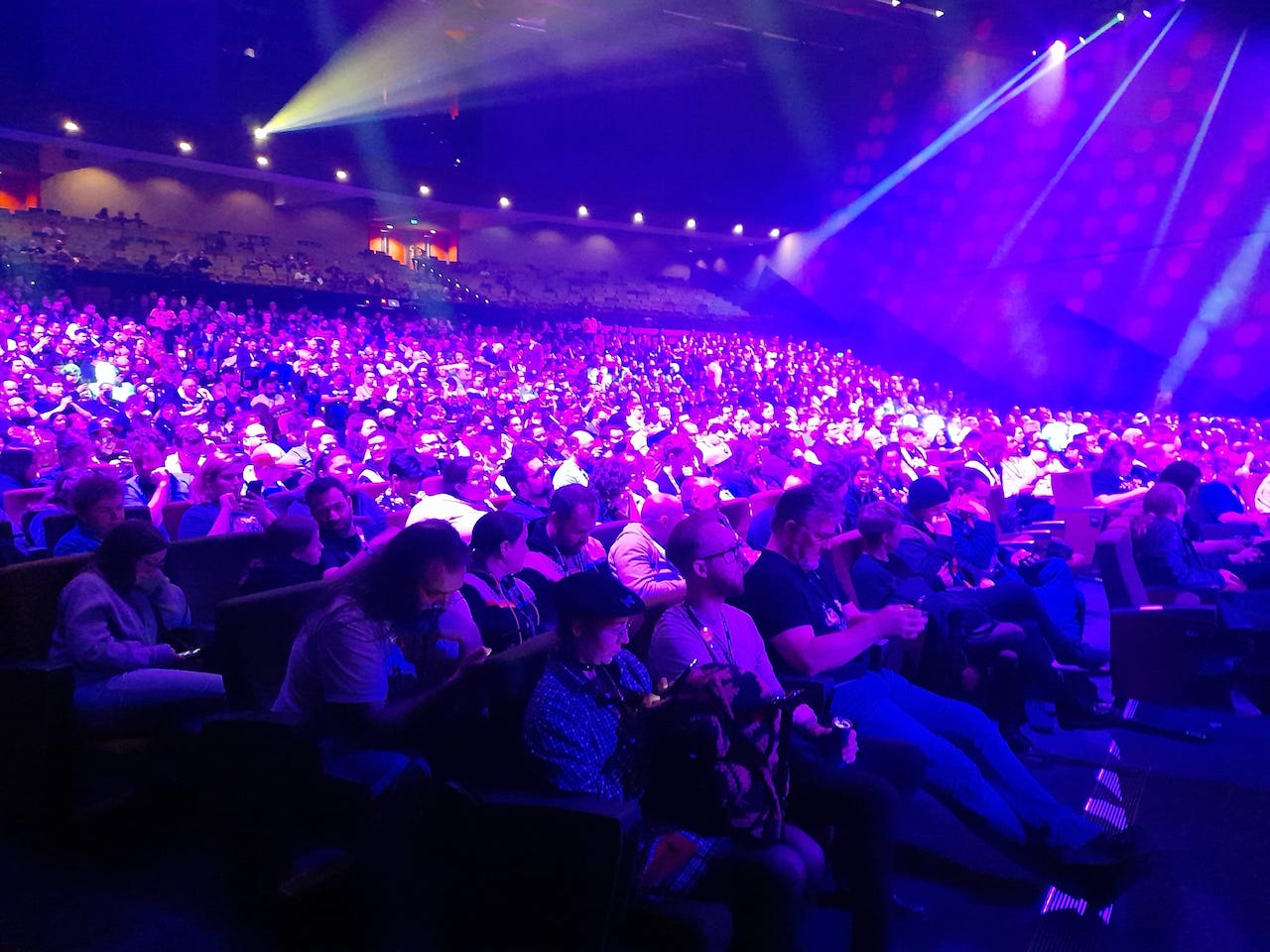 Not ready to let go of Halloween, quite yet? Watch our friends Acquisitions Inc play Call of Cthulhu, filmed before a massive audience in the main theatre at PAX AUS 2023 last month!
Featuring special guest
Erika Ishii
as Prosper Davis, recently un-licensed psychologist!
Erika is joined by
Jerry Holkins
(Omin Dran, Private Eye),
Ryan Hartman
(Randall "Peaches" McDonald, Ventriloquist-adjacent),
Laura Stringer
(H.P. Zorse, Greatest (?) Showman), and Keeper of Arcane Lore
Kris Straub
.