Well that is... kinda cruddy isn't it? So I (who didn't back but do have prime) can get the show for free, but someone who backed the project but doesn't have amazon prime has to pay...
This is not as bad as kickstarters that fail and all the money is lost and no product is made but... I don't think this is right.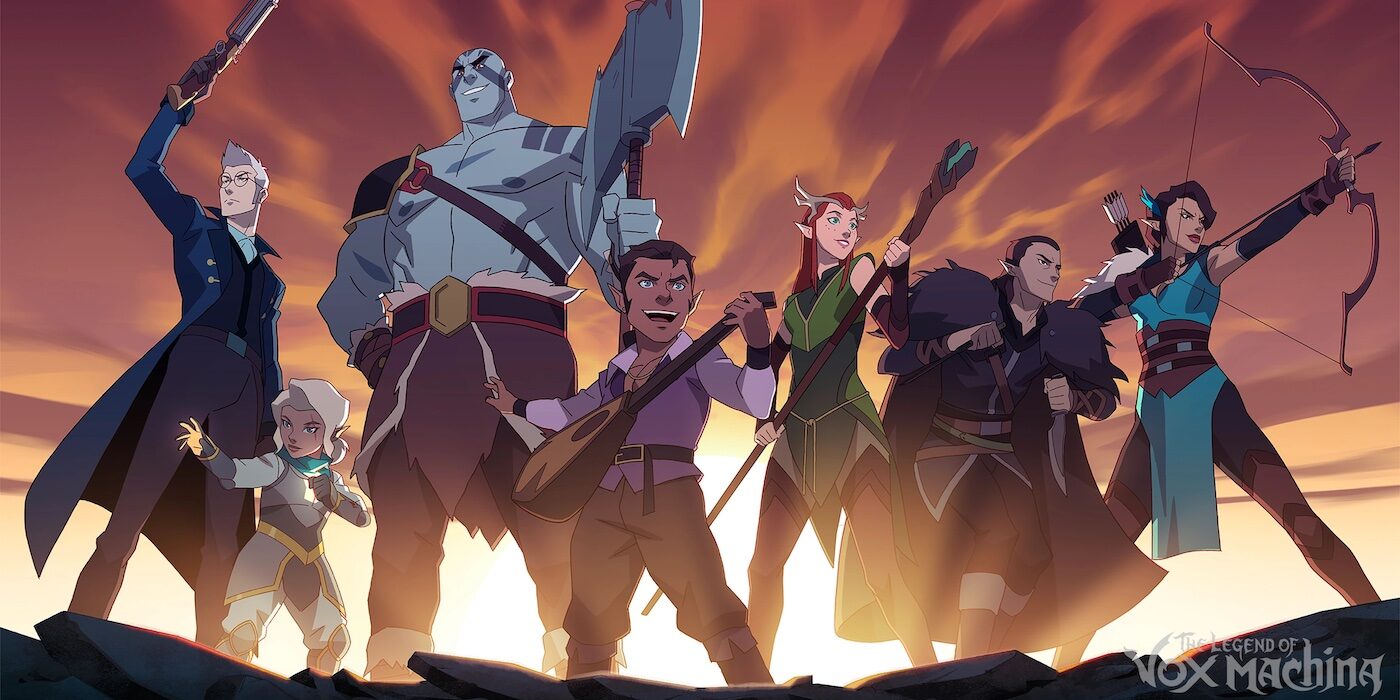 In an update yesterday, Critical Role recommended that backers of its Kickstarter get an Amazon Free Trial to watch the series they backed.

www.belloflostsouls.net