Just saw this while looking for a LoZ tarot deck.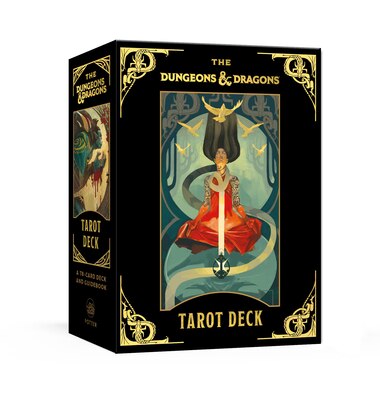 <b>Featuring all-new illustrations and a short guide to tarot, this 78-card deck aligns iconic Dungeons & Dragons characters and creatures with the Major and Minor Arcana of tarot.</b><br><br>This officially licensed tarot deck pays homage to the lore of Dungeons & Dragons by pairing characters...
www.chapters.indigo.ca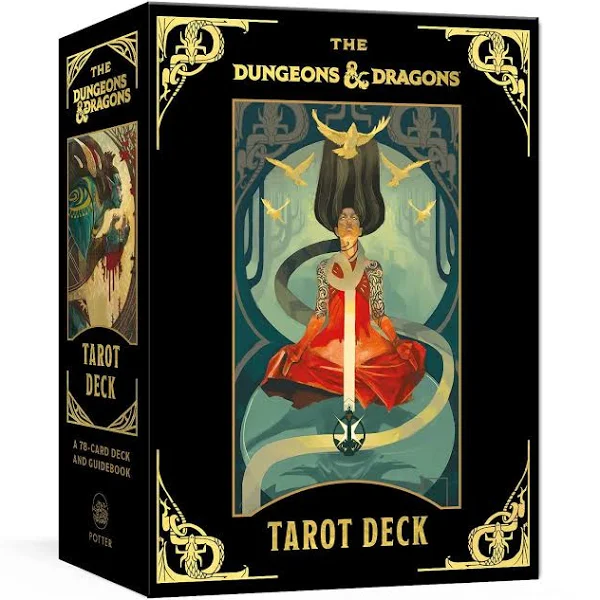 Has it been announced somewhere? This the first time I've heard of it, a full 78 cards including all Major and Minor Arcanas mapped to game elements.
Sounds cool.